Craftsmanship
Schuler Cabinetry is proudly built in the United States of foreign and domestic parts, with production plants in Independence, Oregon and Waconia, Minnesota. We manufacture innovative products while delivering excellent, domestic customer service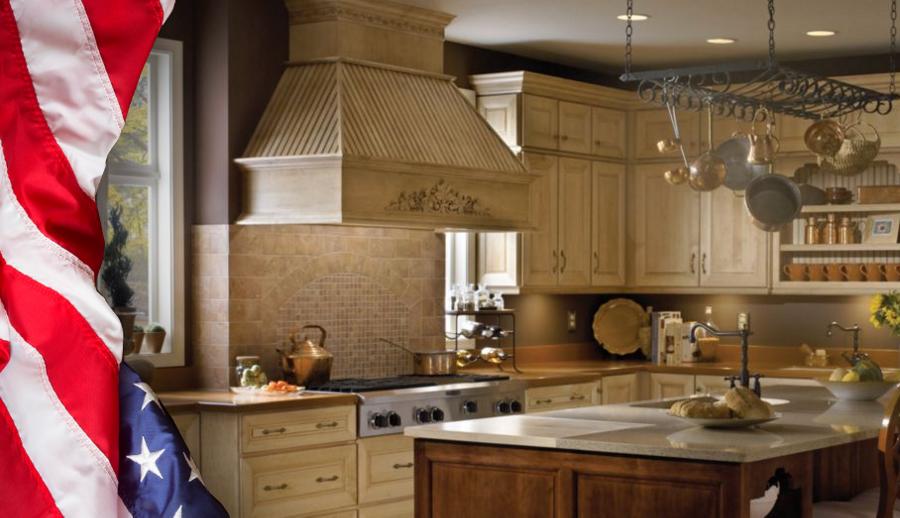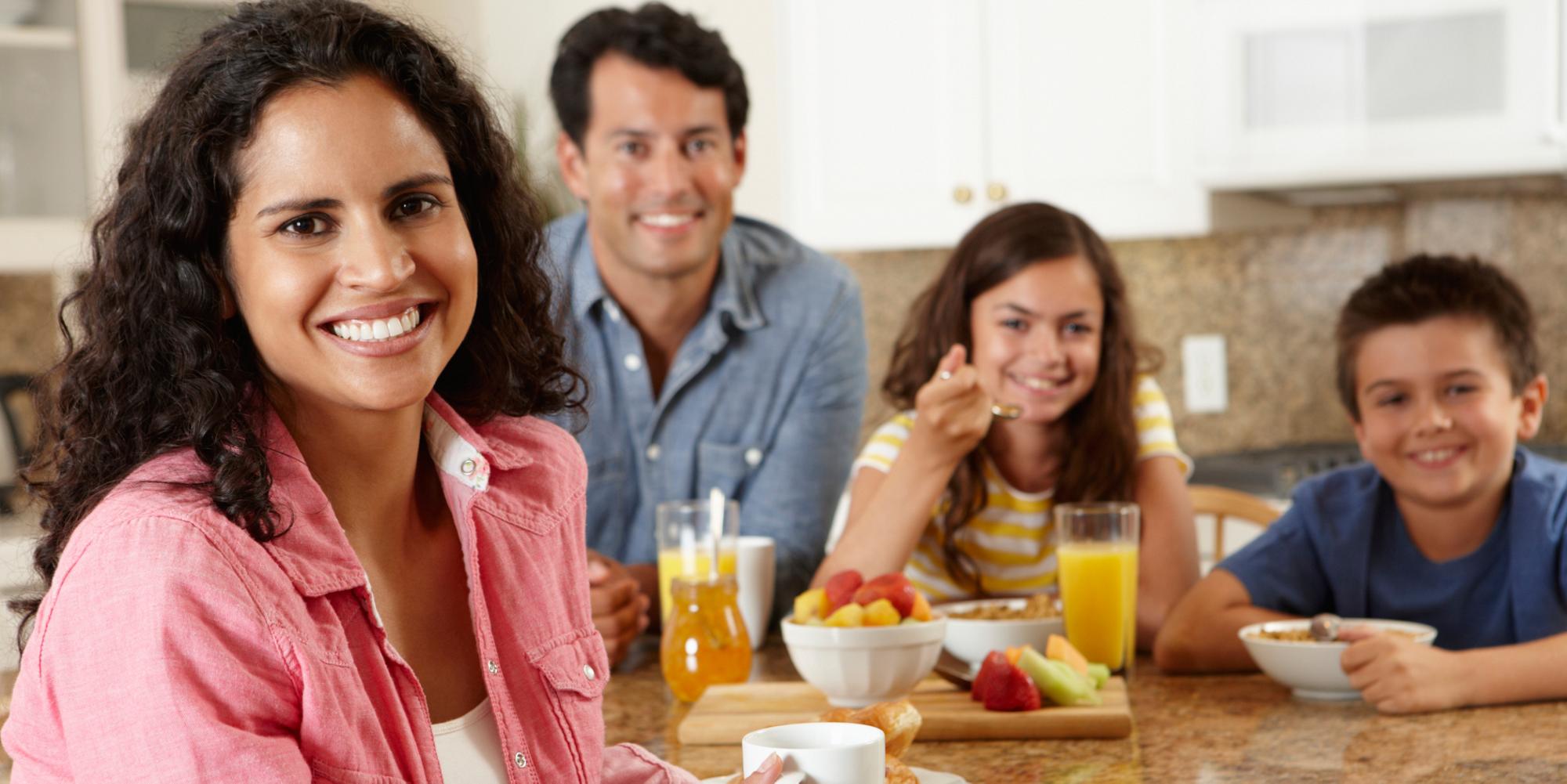 communities
Schuler Cabinetry is made in the U.S. Schuler is proud to support American communities and families.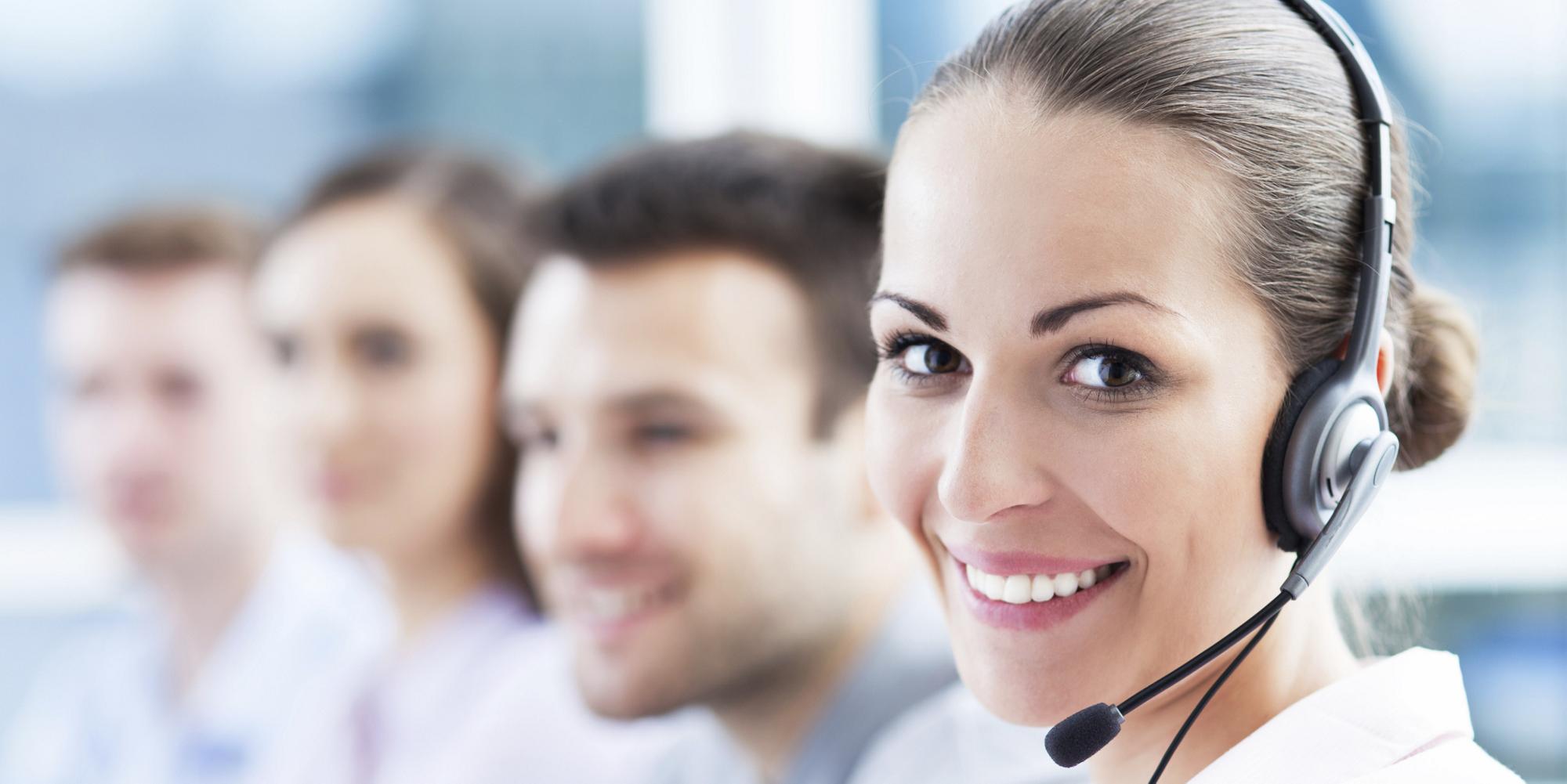 people
Our commitment to craftsmanship begins with our product designers who create better solutions for the ever-changing American home, and continues with our craftsmen who bring the innovations to life.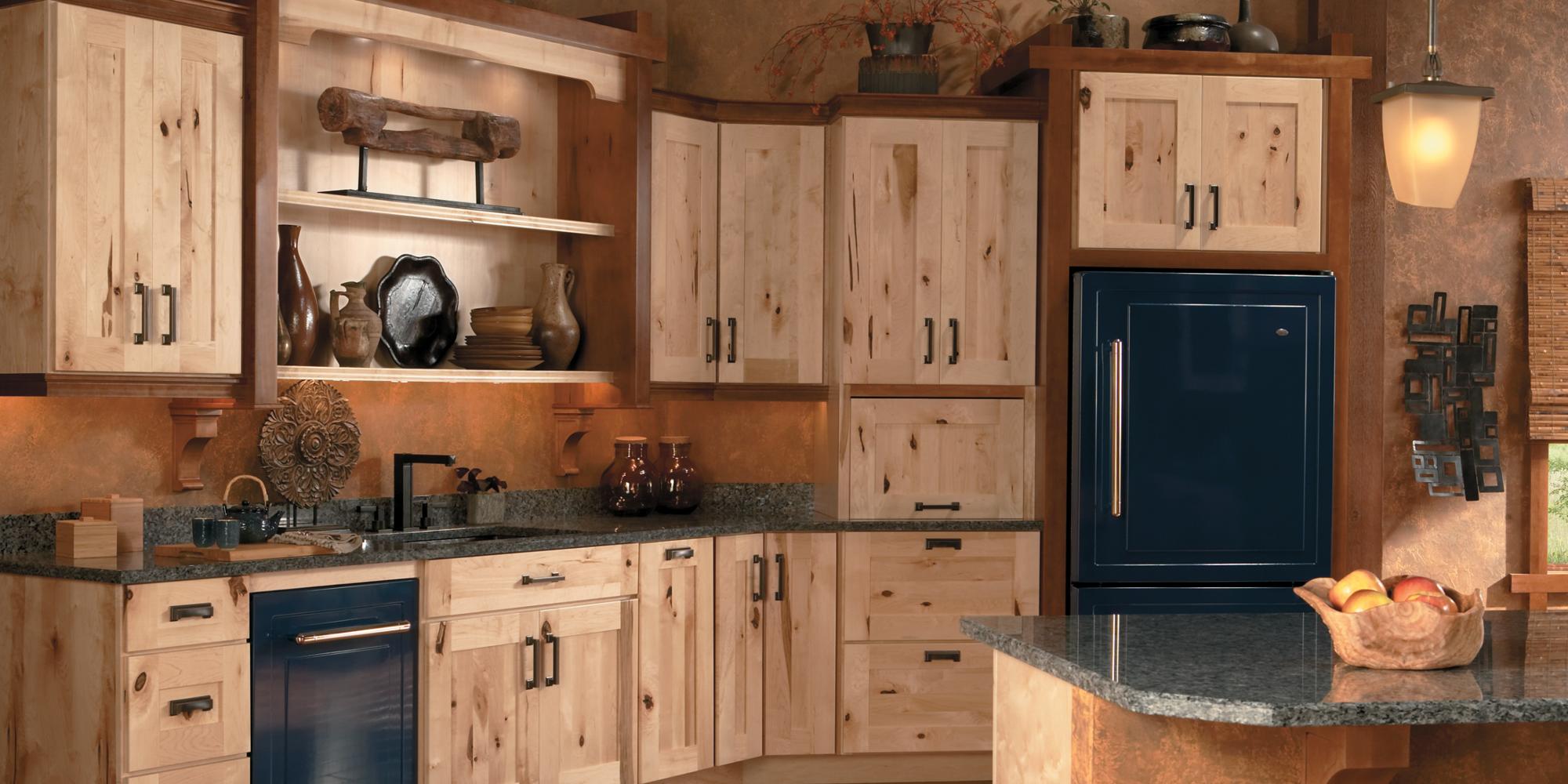 products
We are constantly innovating to create an array of styles, wood finishes and customizable cabinetry, offering you built-in furniture for the kitchen, bath, and other living spaces.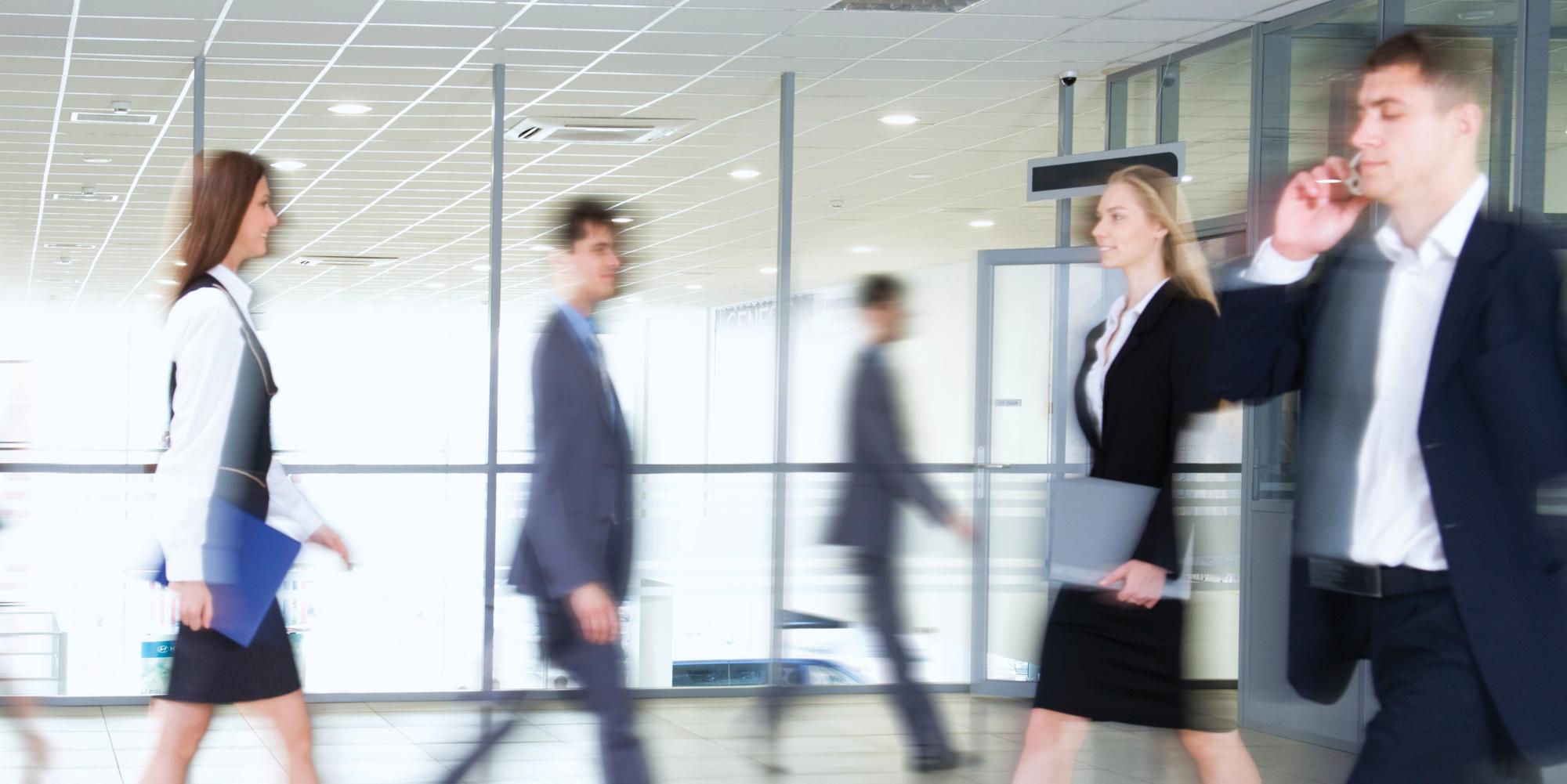 industry leadership
Schuler Cabinetry is a proud member of the National Kitchen & Bath Association (NKBA).