Care And Cleaning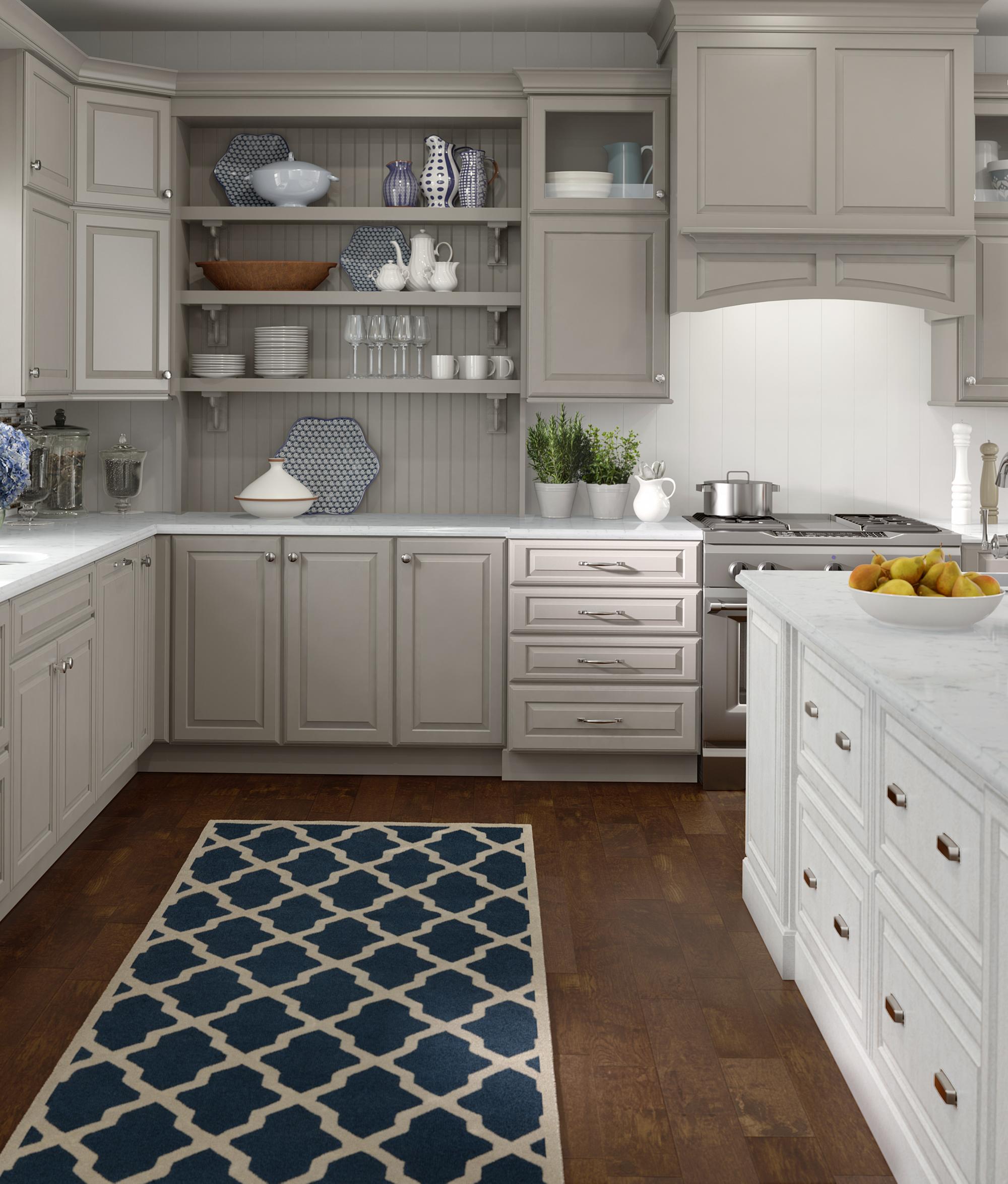 Once your cabinets have been installed, wipe down all exteriors and interiors with a damp cloth to remove dust, drying immediately with a dry cloth.
Remove oil, grease or general soil using a clean cloth dampened with a fresh solution of mild soap and water. Rinse with a clean, damp cloth, then dry thoroughly.
Avoid using harsh detergents, strong soap, abrasive cleaners or self-polishing waxes.
Avoid using your dishcloth to clean or dry cabinet exteriors. It may contain remnants of detergents and grease.
Immediately dry surfaces where water may have spilled using a clean cloth. Never hang damp towels over cabinetry to dry.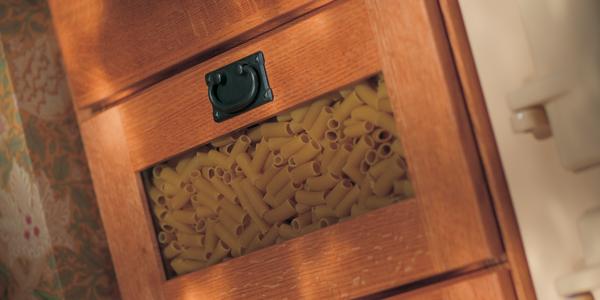 make glass doors shine
Spray an ammonia-free glass cleaner on a clean, soft, lint-free cloth or paper towel. Avoid spraying cleaner directly on the glass.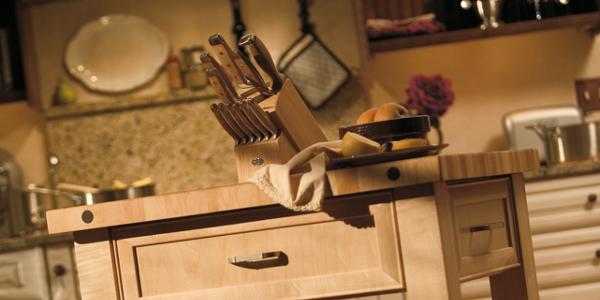 breadboard care and cleaning
Before initial use, wipe entire board with mineral oil and allow it to soak into wood. After routine use, wipe clean with a damp cloth and dry thoroughly. Do not immerse in water.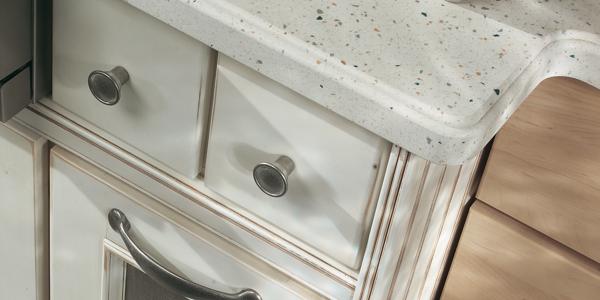 keep hardware clean
Periodically use mild soap and warm water to clean door and drawer hardware. After cleaning, dry and buff hardware with a clean, soft cloth. Do not use brass or silver polish.