Getting Started
Discover how much more you get when Schuler Cabinetry is part of your plan. Make the most of your space and work with a kitchen cabinet specialist to choose your style, finish and accessories. Get started today!
Browse our room gallery for ideas and inspiration.
Schedule an in-home visit to have accurate measurements taken.
Purchase your cabinets and installation services at Lowe's.
Arrange a convenient time for installation to begin.
downloads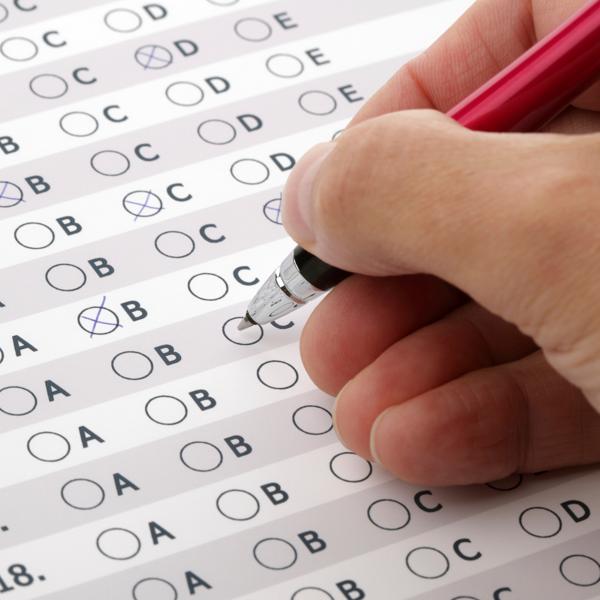 style quiz
Take our style quiz to determine your personal taste. Pull together collections of the looks you love. The more ideas you have, the easier it will be to pinpoint your style.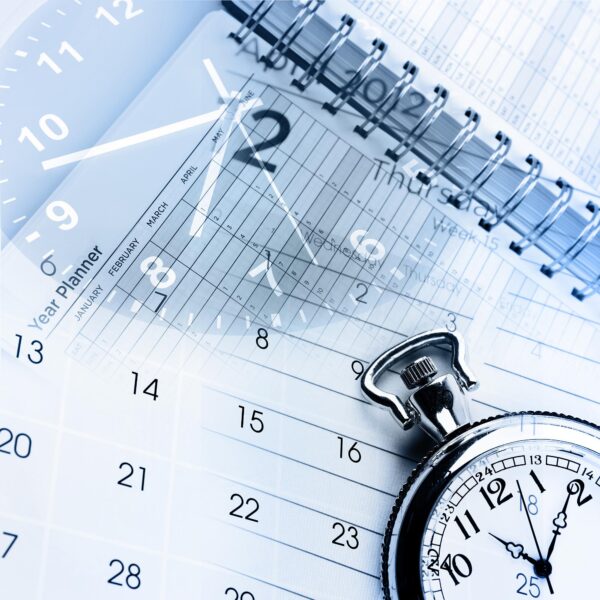 planning workbook
Download our planning workbook to ensure you have the right information to start the process. Take it with you when you visit your local Lowe's store.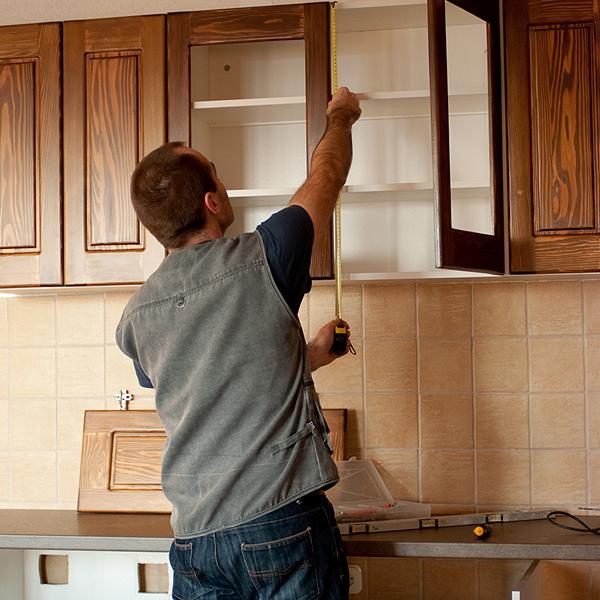 remodeling checklist
By working closely with the team at your local Lowe's store, you should always know the timing and duration of each phase of your project.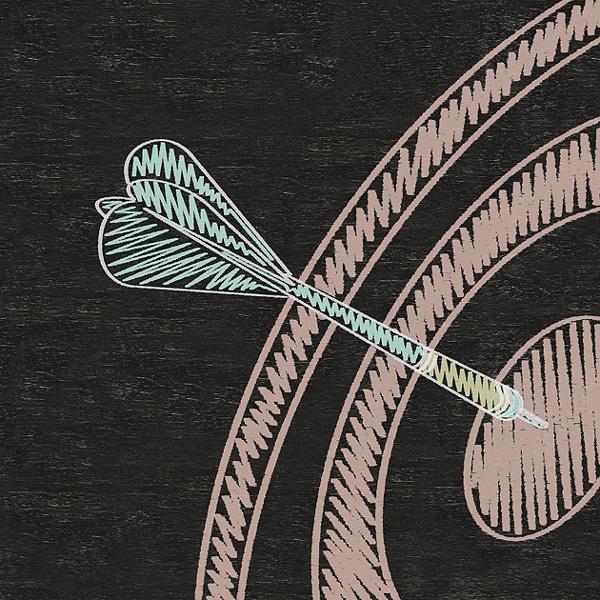 maximize efficiency
The most common and efficient kitchens usually use either an L-Shape or a U-Shape design. The L-Shape makes good use of limited space, while the U-Shape gives an efficient work pattern with ample room for cabinets and countertops.
Design Guidelines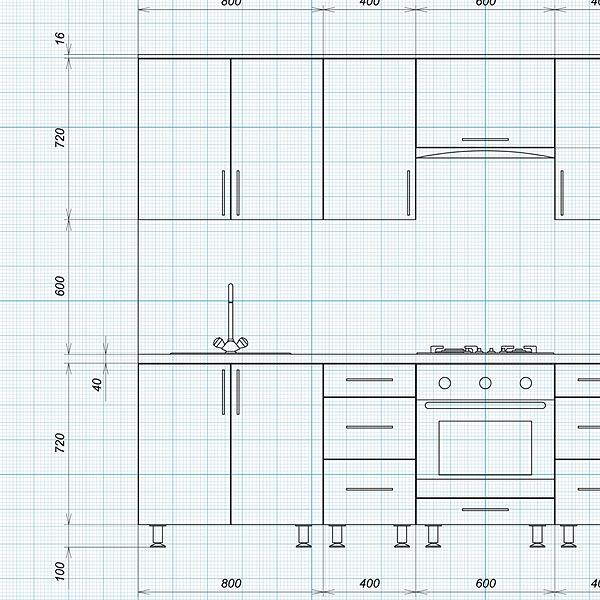 designing grid pad
Download our layout grid pad to use as a guide when sketching your floor plan. Design a space that works for you.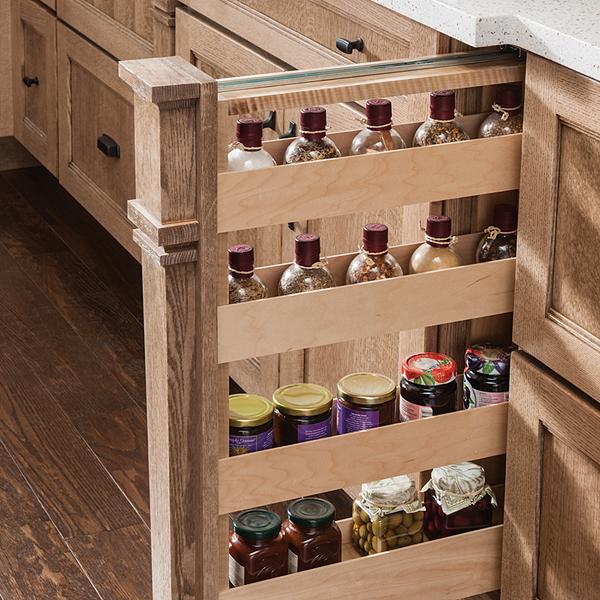 space that works for you
Our storage solutions and organizational fittings help you find a place for everything and improve the usability of your cabinets.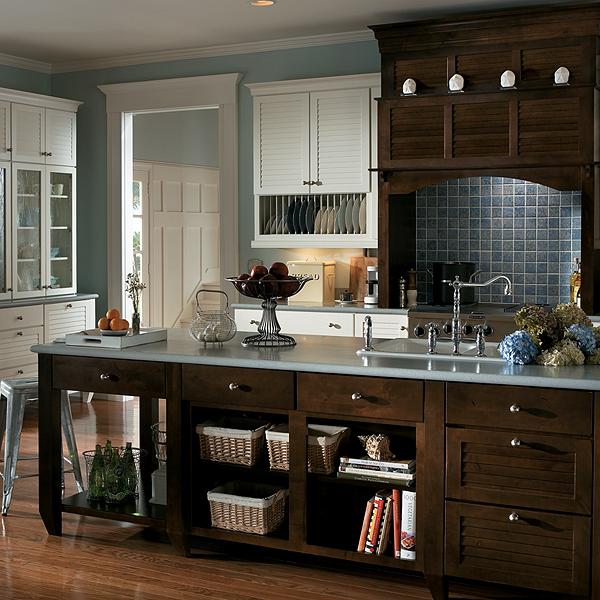 customize your design
Customize your design with beautiful finishing touches that bring added function to your space. Make the most of every inch with a "just right" fit.
room to prep and entertain
There are a multitude of needs you'll identify throughout your remodeling process. If there's more than one cook in your kitchen, or if your family and guests tend to gather around while you cook, you'll want to keep safe distances for free flowing traffic.
leave room for safety
Maybe you've experienced carefully lifting a hot dish from the oven or microwave only to realize there was not space close by to set the dish down. An island in the center of the kitchen can offer uninterrupted space that all work areas can share.