What to Expect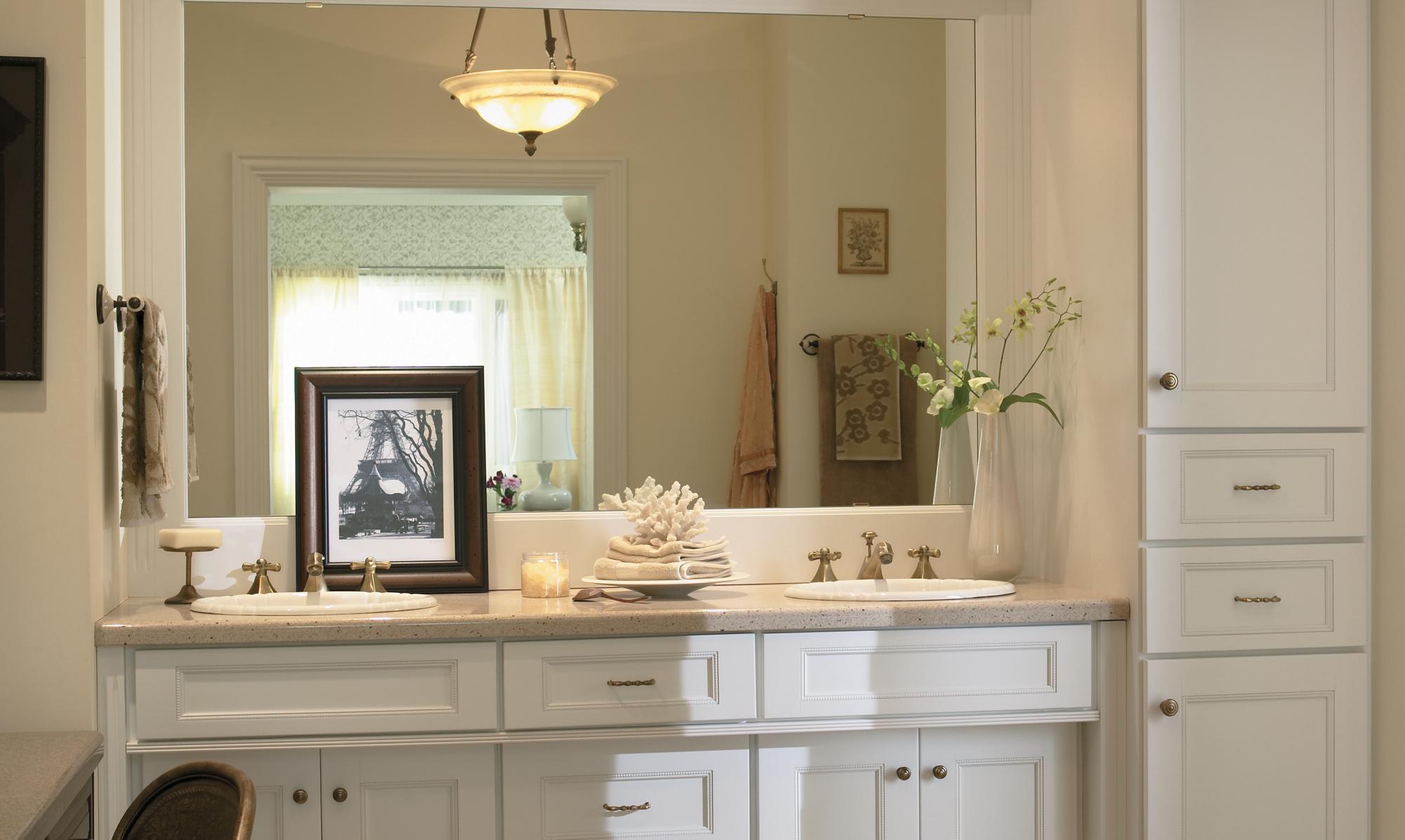 By working closely with your Lowe's Kitchen Cabinet Specialist and professional remodeler, you should always know the timing and duration of each phase of the project.
During some of the phases, the remodeled room will likely be out of commission. Knowing this ahead of time allows you to plan your family's workaround for dining (in the case of a kitchen remodel) or bathing/grooming (in the case of a bathroom remodel).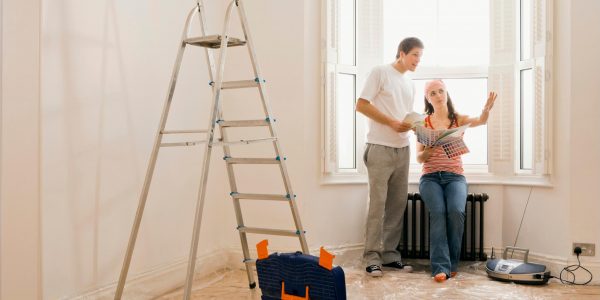 demolition
If you are qualified to tear out a room and dispose of the waste, then this could be an opportunity to cut costs and act as your own remodeling contractor. You can also allow your designer or remodeling contractor to complete this part of the job.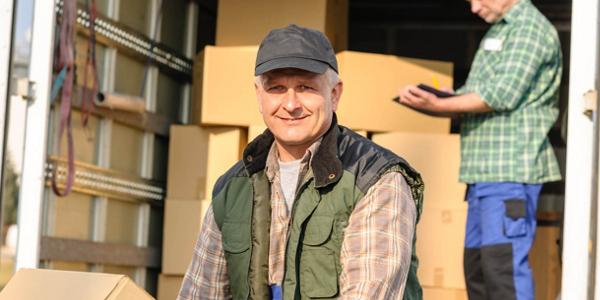 delivery
Inspect your cabinets as the driver removes them from the truck. Take care to inspect each carton for damage. Verify that all items are received. Cartons showing signs of damage should be opened and the contents inspected at time of delivery. Note any issues on the Bill of Lading.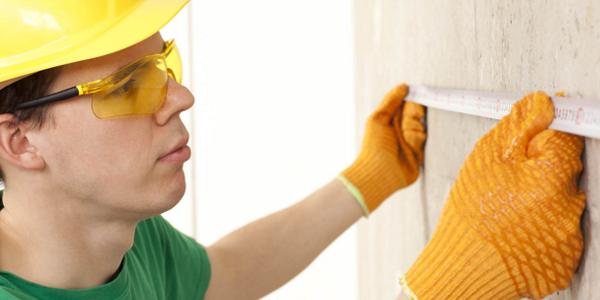 installation
Installation is a great phase; the transformation starts to come into focus. And, it's a signal that the end of the remodeling process is near. We welcome you to share your remodeling story on the Schuler Cabinetry Facebook page.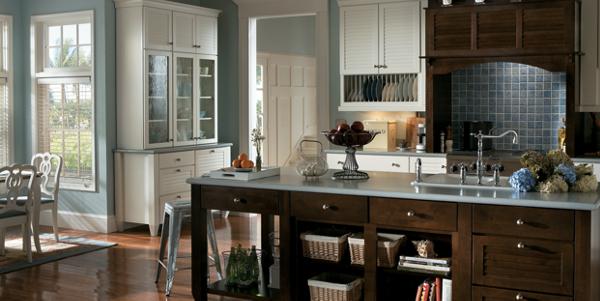 interruptions to your routine
Your kitchen or bath in shambles, strangers in your home and a dumpster in your driveway are not easy changes to prepare for, but talk about it as a family and remind everyone of the transformational room that awaits them all post-remodel.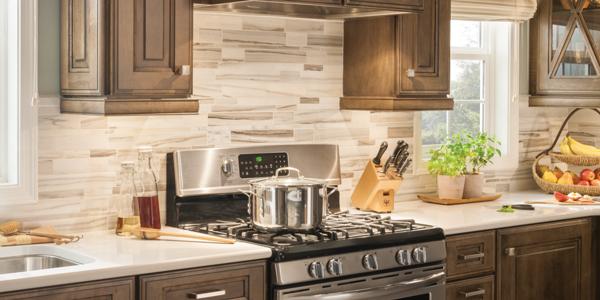 plan backup meals
Plan on eating out while your old kitchen is being torn out and your new kitchen is being installed. Prepare by scouting for local restaurants and diners online.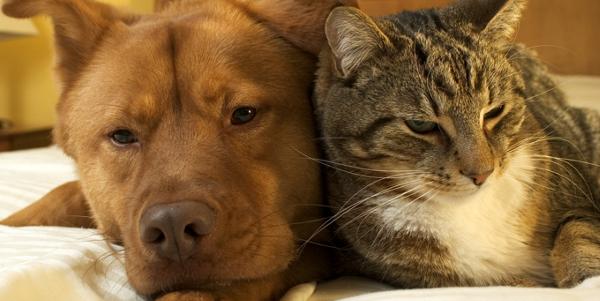 remember your pets
Pets may be upset by all the noise and disruption to the household; some pets do better visiting a friend during the demolition and installation parts of the project.