Budget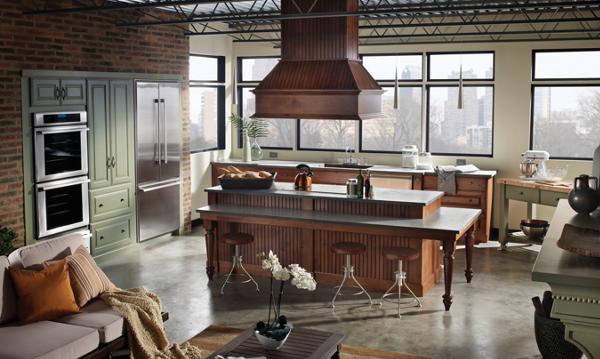 The total amount you spend on a new kitchen varies greatly based on your needs, the style and age of your home and the selections you make.
We recommend allocating budget dollars by category as a percent of the total budget, knowing that a full-featured, large-scale room will cost more than a more modestly-featured, small-scale room.
Good budgeting is the key to making your dream kitchen a reality. Make a list of all new room features, then prioritize them for potential trade-offs down the road.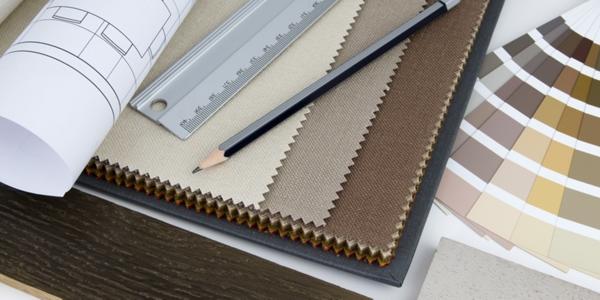 consider your options
Careful planning and allocation of the budget prevents overspending and wasting money, and can save you money in the long run.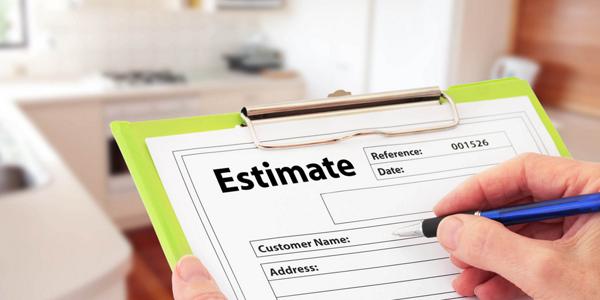 ask for a written estimate
Your Lowe's Kitchen Cabinet Specialist will give you a written summary of the costs for your new cabinetry. Do expect the same from any contractors you hire to work in your home.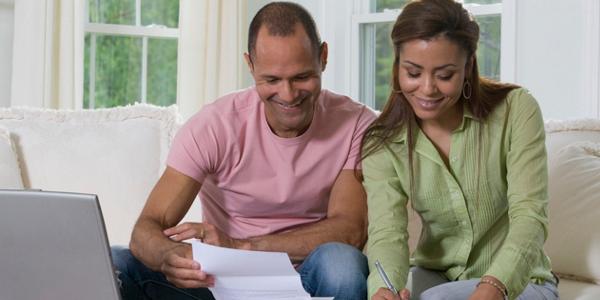 plan expenses
The total amount spent on a new kitchen varies based on your needs, style and age of the home. In general, we recommend planning to spend about the same on a new kitchen as you would on a new car.