Timeline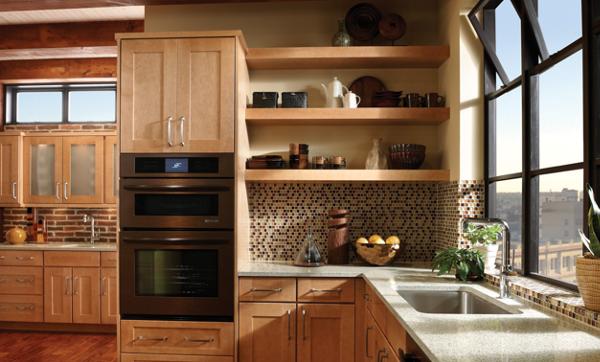 Researchers tell us most homeowners who begin a kitchen remodeling project take on average 18 months to complete it, but a full one-third who start the process actually drop out within a day or two because it can be daunting.
Somewhere in between those early drop-outs and the 18-month process is a timeline that will work for you.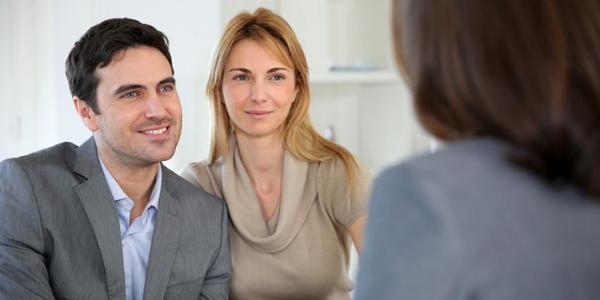 define the big picture
For a large project, you'll want to explore options for at least 4 weeks, but smaller projects, like a bathroom, can be defined in a week's time. We urge you to spend dedicated time upfront to thoroughly define your project.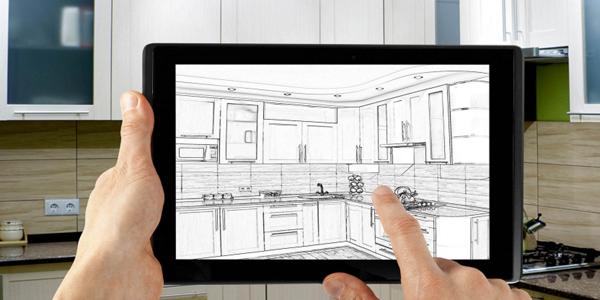 imagine your new space
Once you know how big of a project you want to tackle, it's time to head to your local Lowe's store to begin working with a Kitchen Cabinet Specialist. We recommend allowing a minimum of 8 to 10 weeks for this stage for a big project, or 4 to 6 for a small project.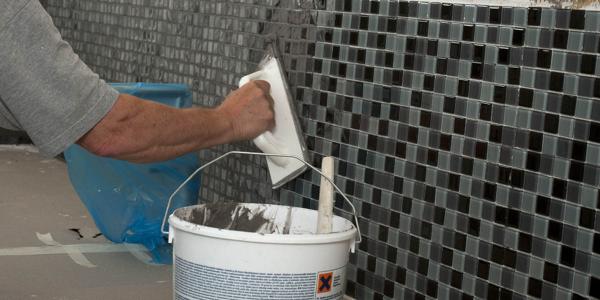 the installation process
Minor projects can be finished in mere days for tear out and install, while more substantial projects could take a period of 4 to 6 weeks. Expect a lot of activity in your house during this period while contractors are working.