Style Quiz
Find your perfect match: traditional, transitional or contemporary
Answer the following questions to pinpoint your style preferences. Come back and take the quiz as many times as you'd like. At the end, see our recommendations for the cabinet styling we think you'd love to have.
Traditional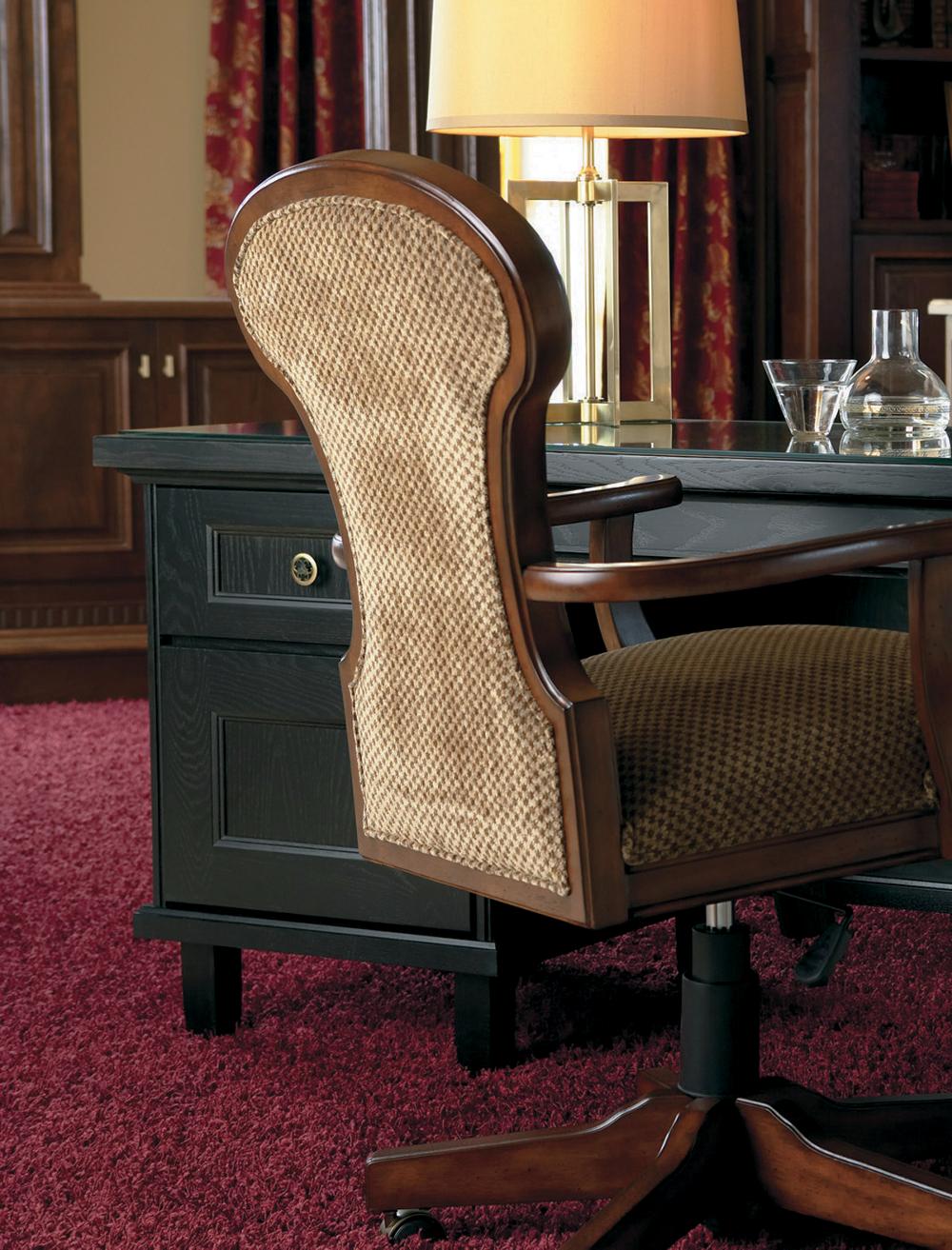 Transitional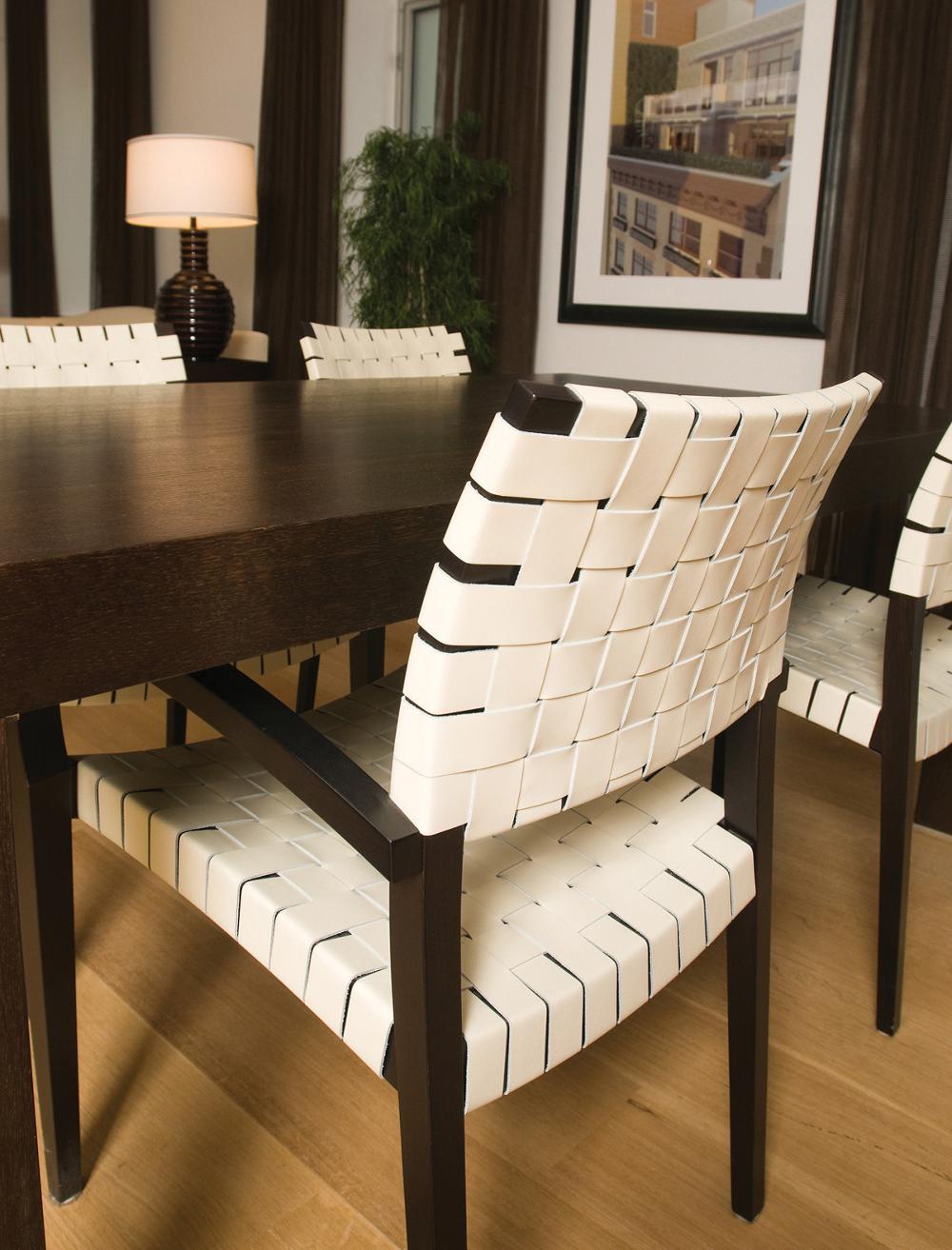 Contemporary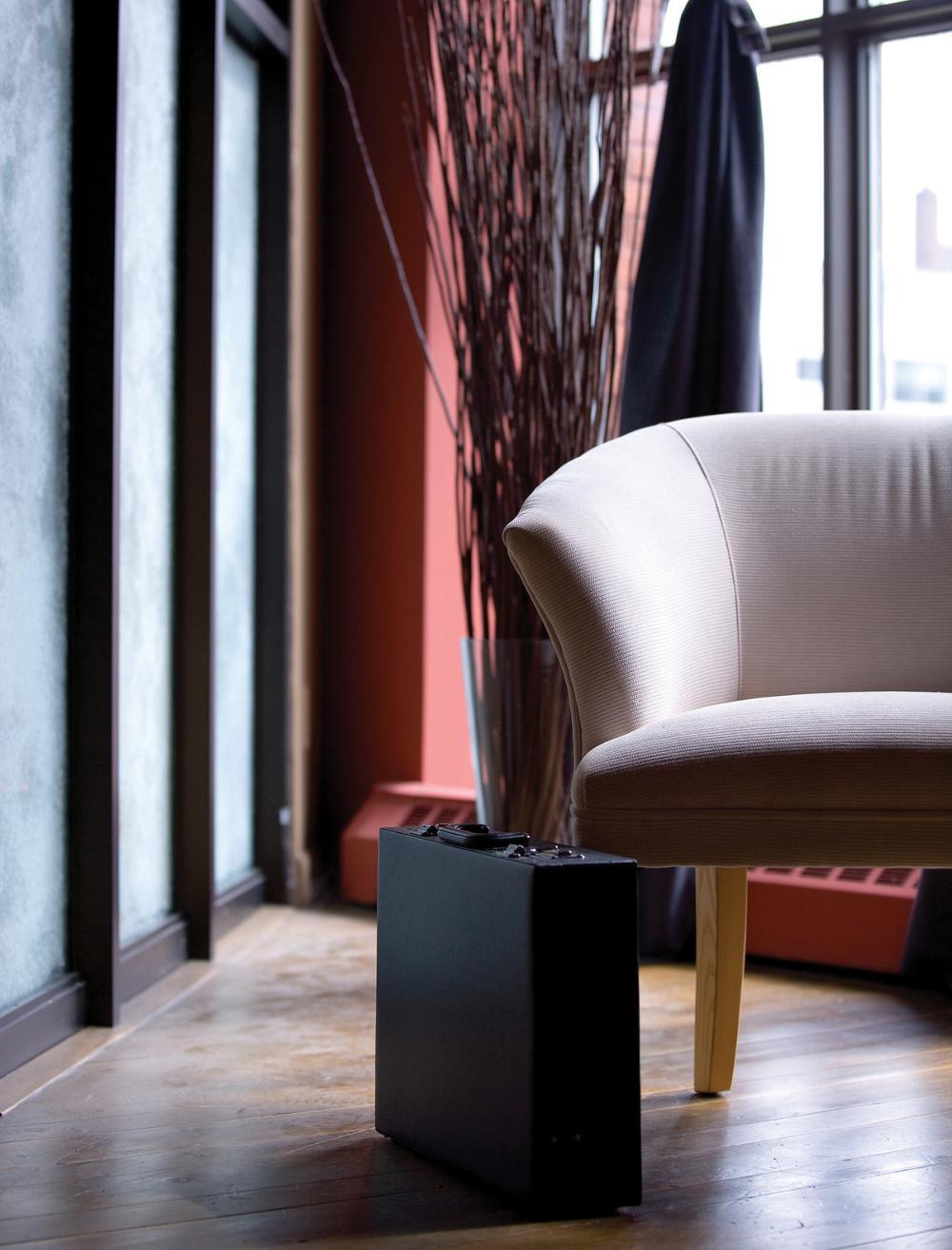 You've inherited a hutch from your dear and oh-so-fashionable great aunt. Which of these three looks would you most hope to see?
Please select an option to continue
Artisan-crafted detailing, raised panel doors, character glass and turned feet
Perfectly balanced, distressed finish set of by the shine of glass and tile
Two-tone, minimalist lines, Asian influences
When the wine enthusiast in you reaches for a bottle to serve with dinner tonight, which wine storage arrangement would you find most appealing?
Please select an option to continue
Carriage black heirloom paint, spool detailing on split posts, leaded glass doors
Matte glass countertops, rounded edges, neutral tones
Sleek lines, rich color, well proportioned
Time to head to the day spa to treat yourself. Which destination spa would you pick?
Please select an option to continue
Full-featured resort emphasizing plant-based products and harmony with nature
Restful and rejuvenating luxury spa featuring the newest breakthroughs in beauty and skin science
Resort spa with a minimalist approach. Simple and pure skin treatments, clean eating and yoga classes
Your favorite reading spot needs a little more light, which lamp would you pair with your chair?
Please select an option to continue
Gilted edge urn with pleated shade
Beautifully balanced column shade with matte black vase base
Mid-century modern with brushed nickel trim and simple tailored striped shade
You're planning a holiday dinner party for ten guests, which dinnerware pattern would you select to set the table?
Please select an option to continue
Decked out in glitter, scalloped edges and extraordinary detailing
Relaxed with clean lines, neutral tones
Hip to be square. Strong shapes and textures work together.