Simply Bath Door Styles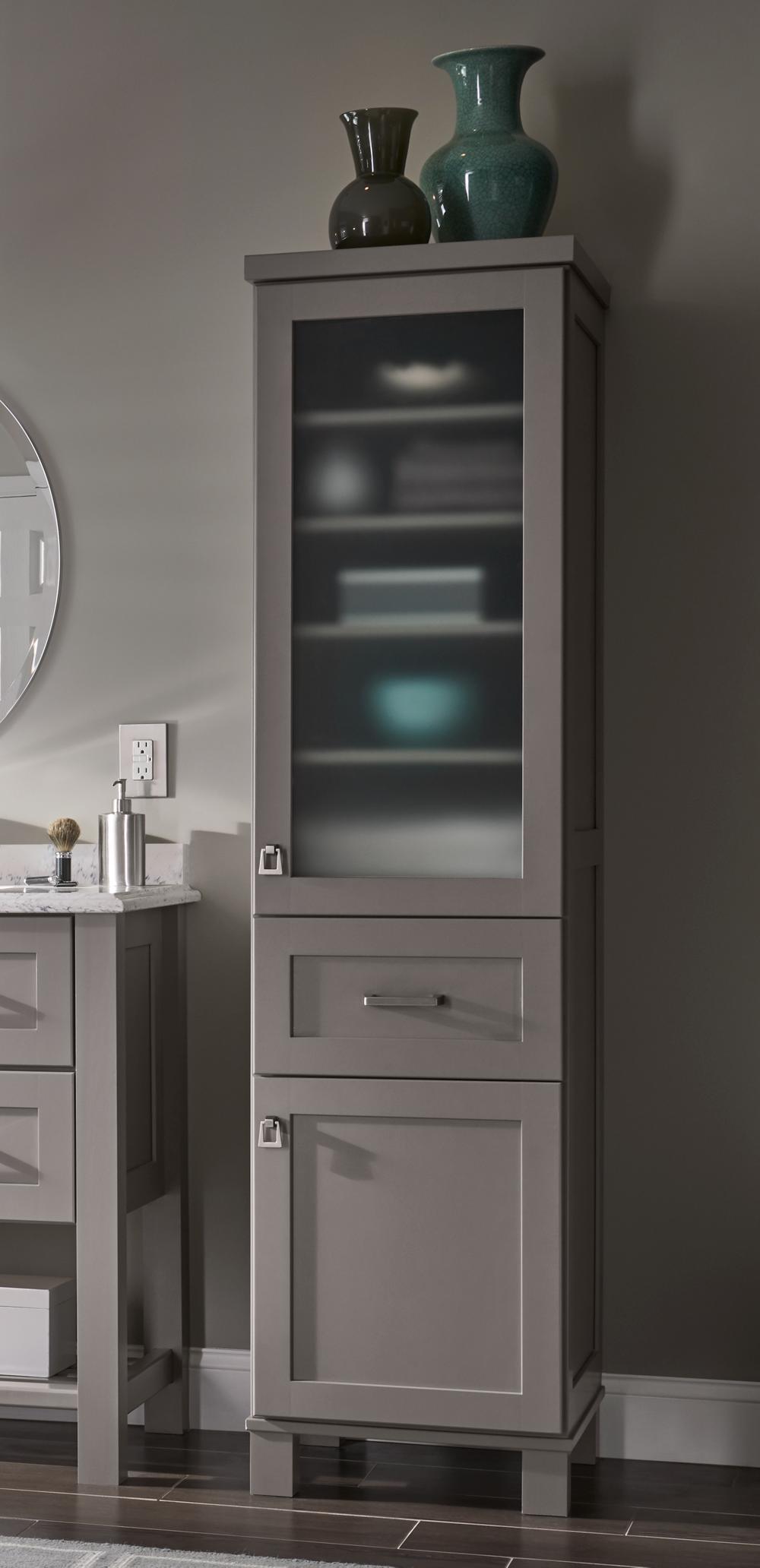 Inset Doors
Inset styles are precisely fitted into the face frame of the cabinet, which gives these styles their distinctive look.
AVONDALE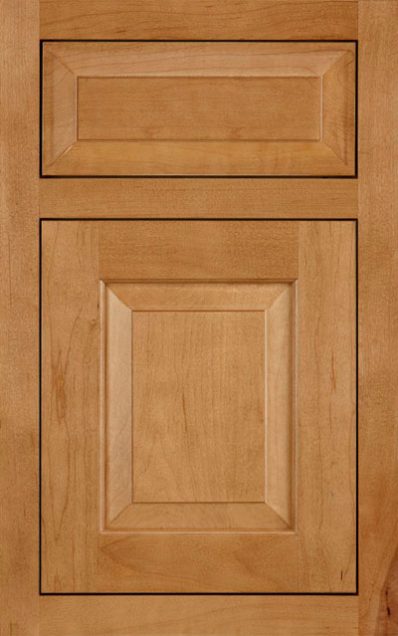 C K MP
BLAKELY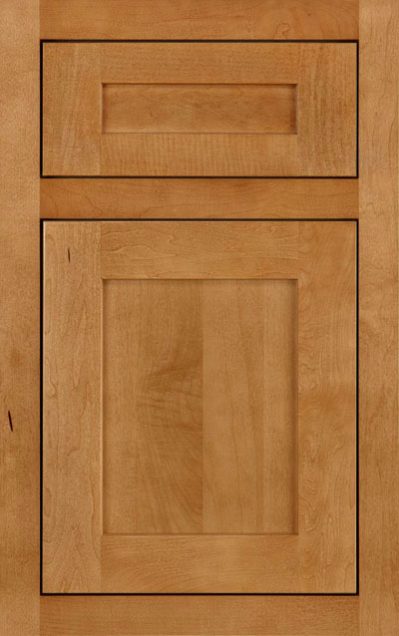 C K MP Q
MAYFIELD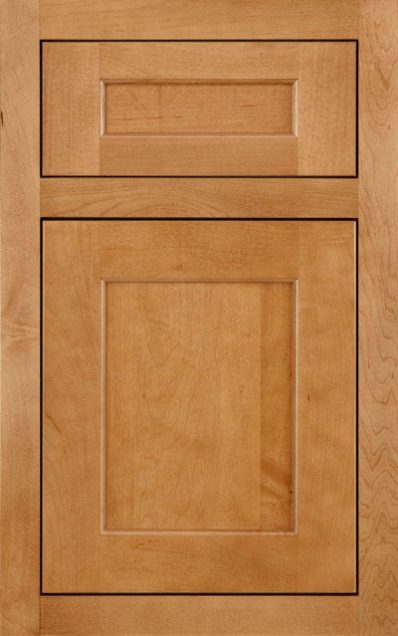 C K MP
Wood Species Availability
C = Cherry
K = Knotty Alder
MP = Maple
O = Oak
Q = Quartersawn Oak
M = MDF
Full Overlay Doors
Full overlay styles are set in front of the face frame and are slightly oversized so they overlap or "overlay" the opening of the cabinet. This style is available in a wide variety of looks to meet any décor need.
BOARDWALK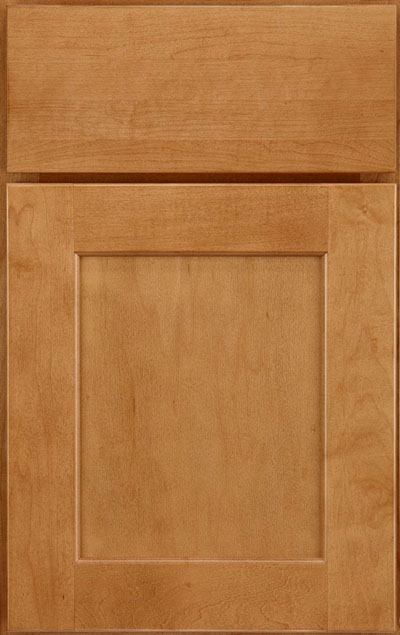 C MP M
PRINCETON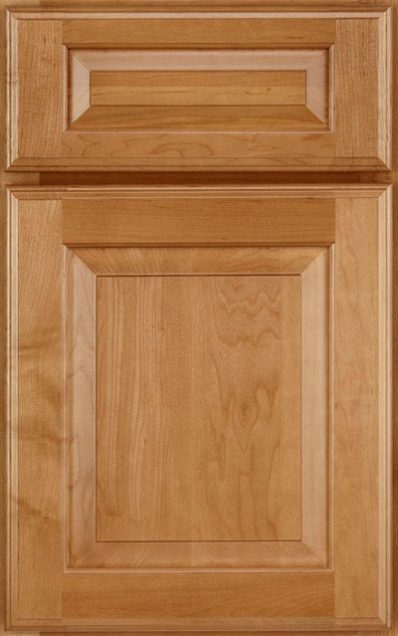 C K MP O M
SUGAR CREEK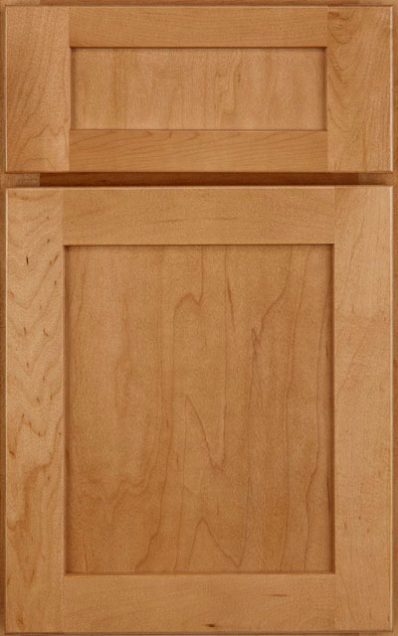 C MP M
DALTON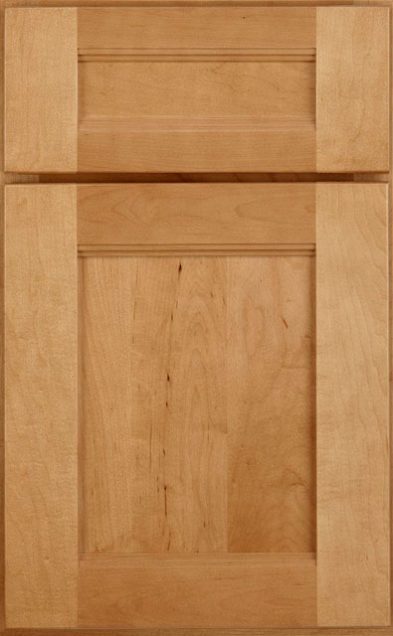 C K MP Q
SORRENTO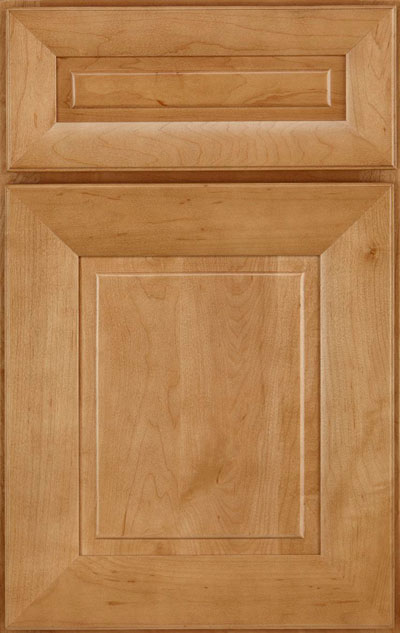 C K MP
NEW HAVEN
C MP M
Key Largo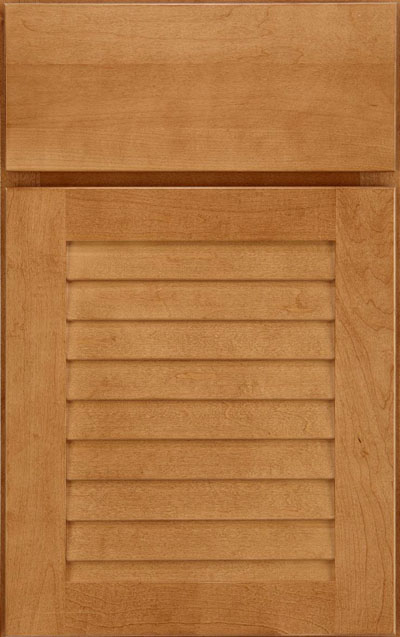 C K MP
Wood Species Availability
C = Cherry
K = Knotty Alder
MP = Maple
O = Oak
Q = Quartersawn Oak
M = MDF