Our goal is always to stay on top of current trends.
The rise in Transitional design continues as we see styling references from the past, combined with elements of something new, to create fresh and updated spaces. It's a perfect way to break from Traditional design style rules!
Color dramatically impacts the look and feel of a room. Our new paints expand the cooler side of our color palette. Create the perfect color scheme for your next customer with one of these on-trend paints.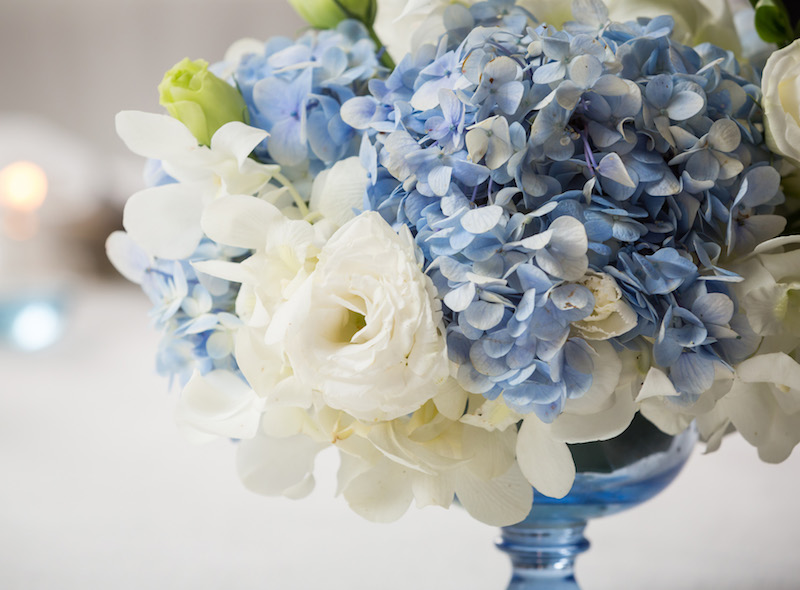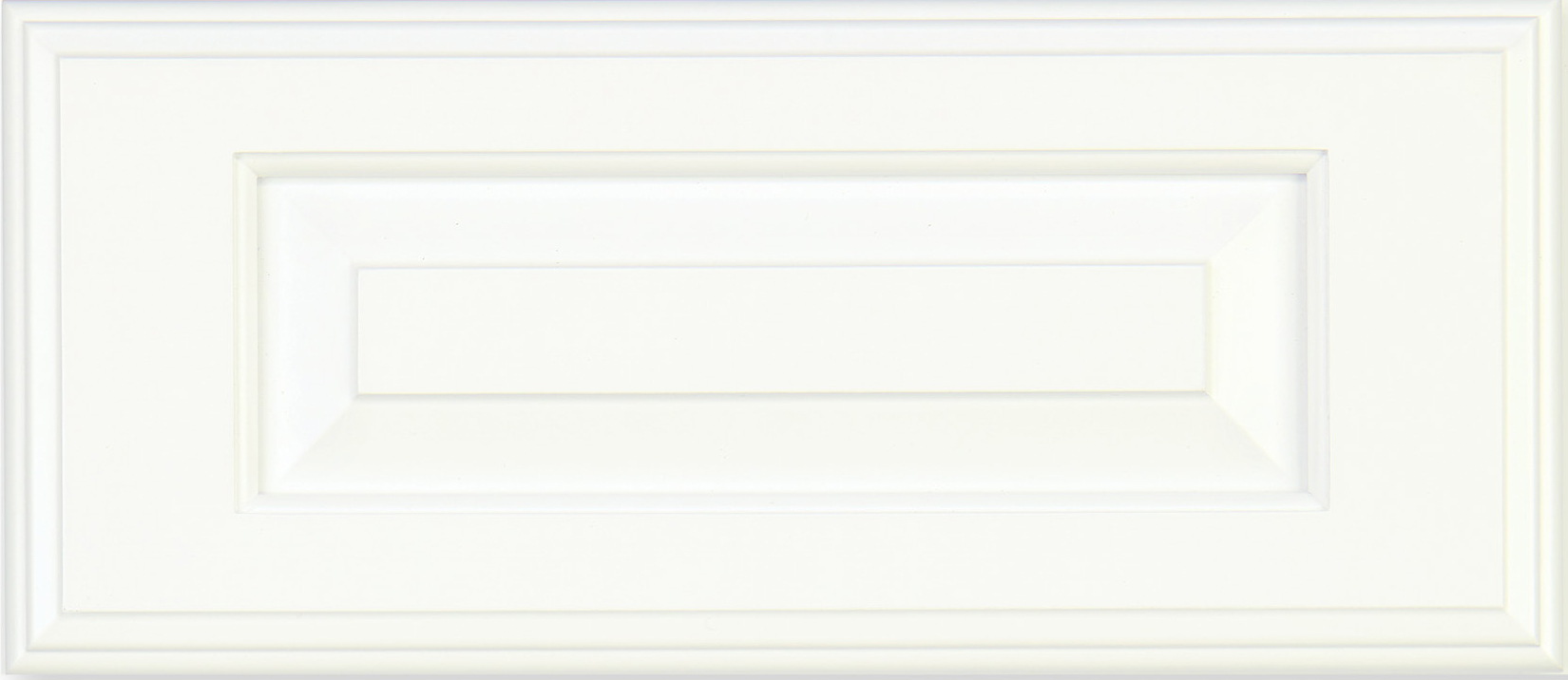 MAGNOLIA CLASSIC
A rejuvenating white enamel paint that blends beautifully with a myriad of colors.
Available on Maple and MDF.
Also available with Pewter Highlight.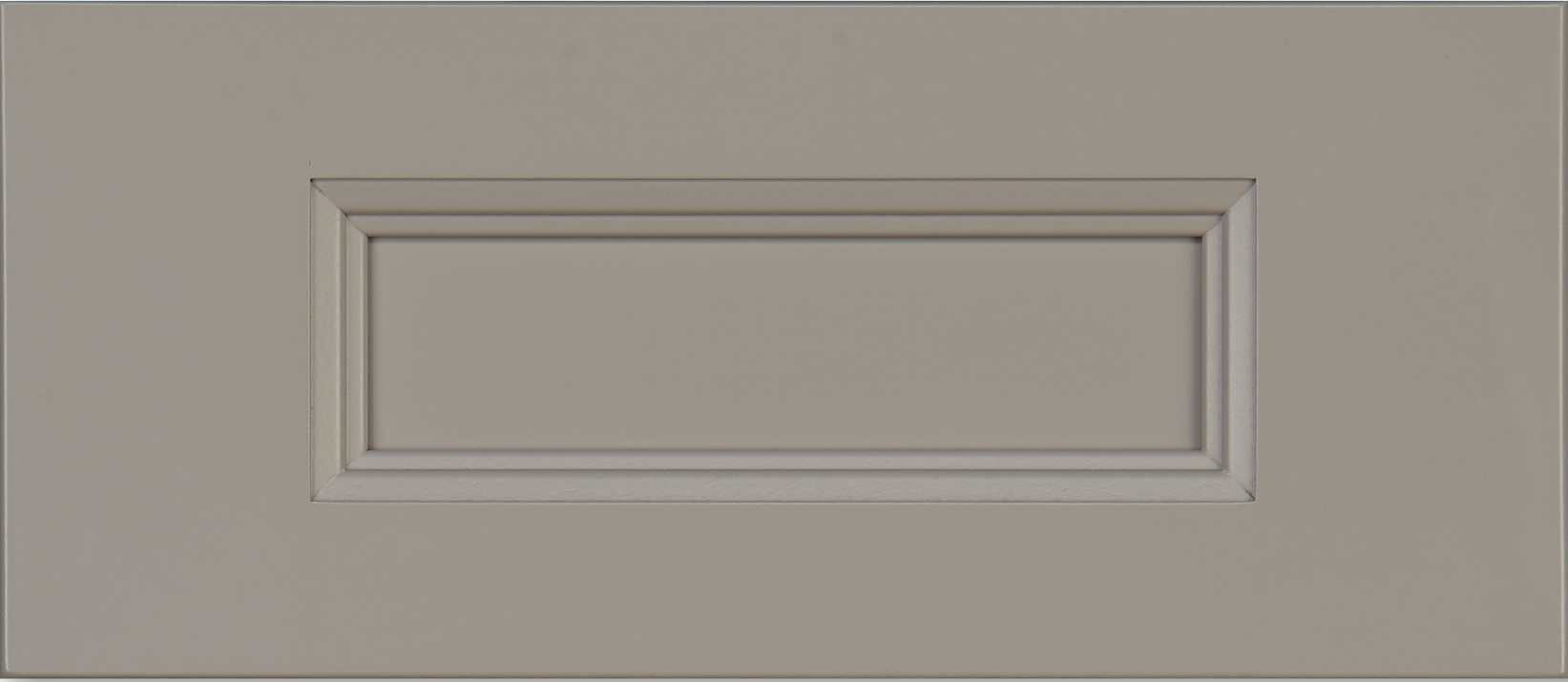 GREY OWL CLASSIC
A cool-toned enamel paint in silky light gray, a perfect neutral foundation color.
Available on Maple and MDF.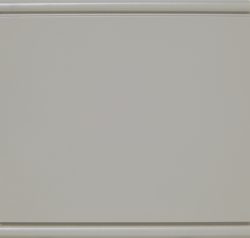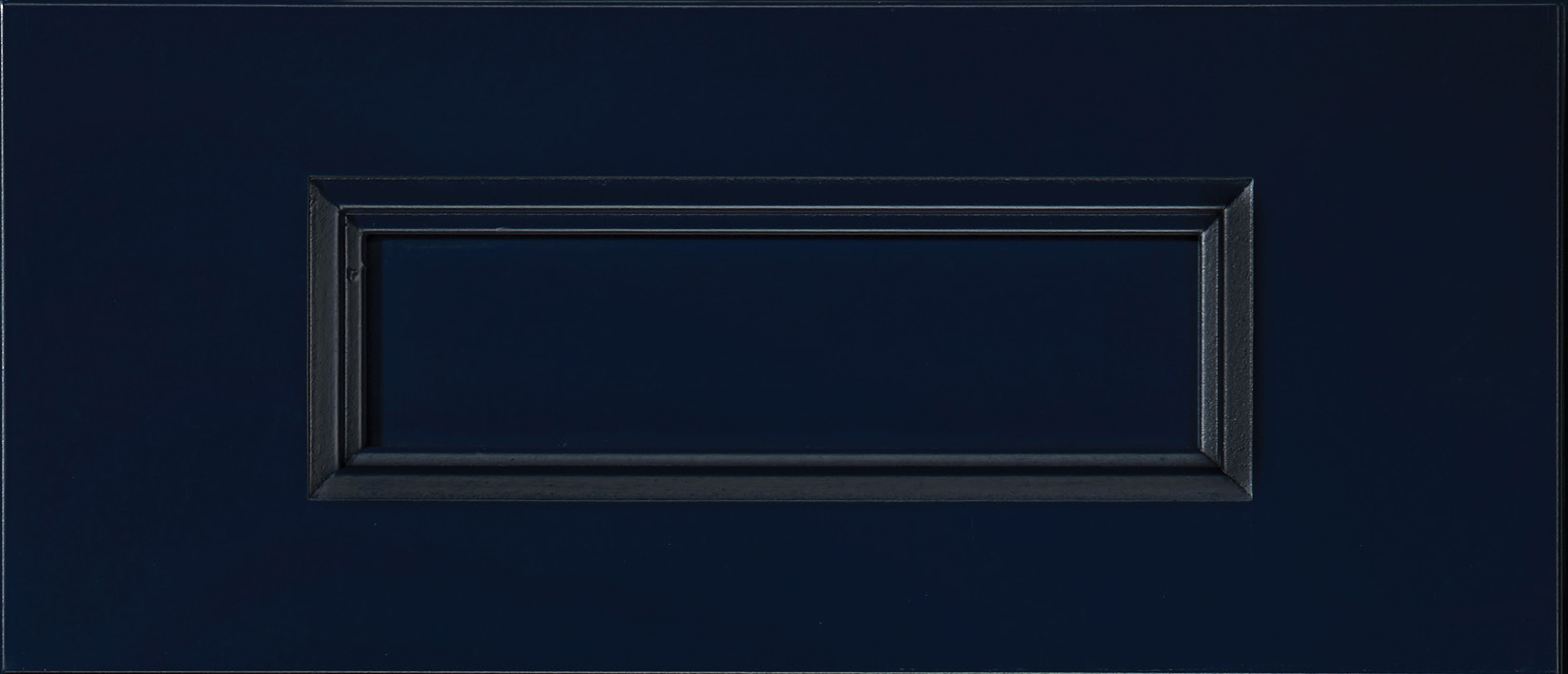 TIDAL CLASSIC
An inky, bold dark blue, a true classic for rich and inviting color.
Available on Maple and MDF.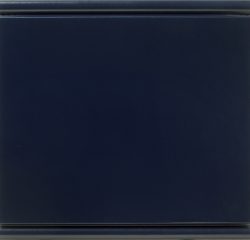 Finding the right shade of stain is easier than ever with Schuler's newest stain colors.
Biscotti complements maple's natural lighter characteristics and tones. Dockside is a true gray-based stain that fills a gap between our light and dark offering. Hearth is a true brown-hued stain without the reddish tones.
Whether you are looking to enhance the beauty of wood with a light finish like Biscotti or the richness of Hearth, these new stains provide the flexibility to easily move within a color family.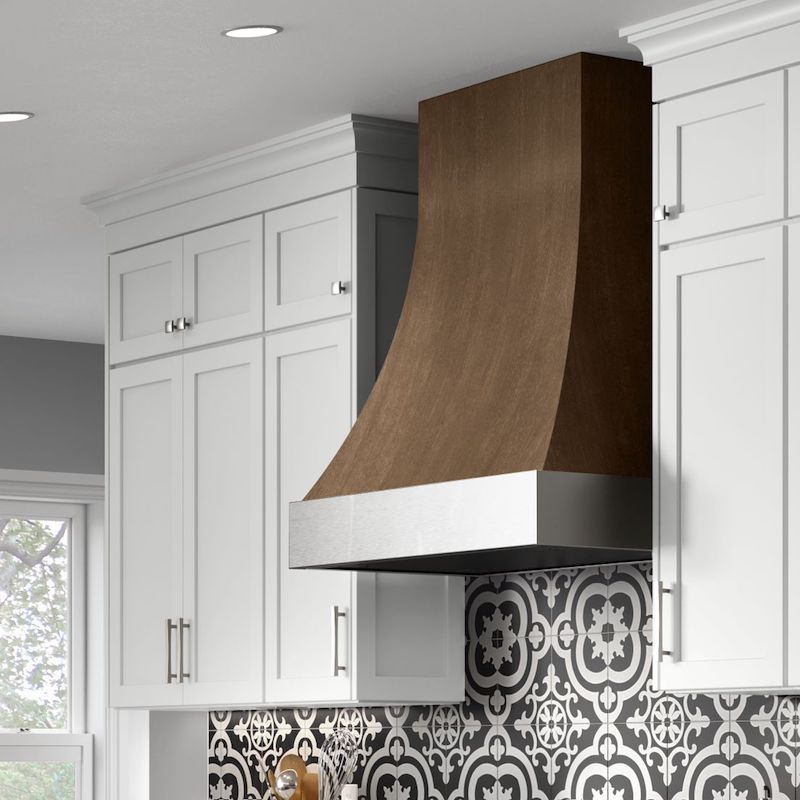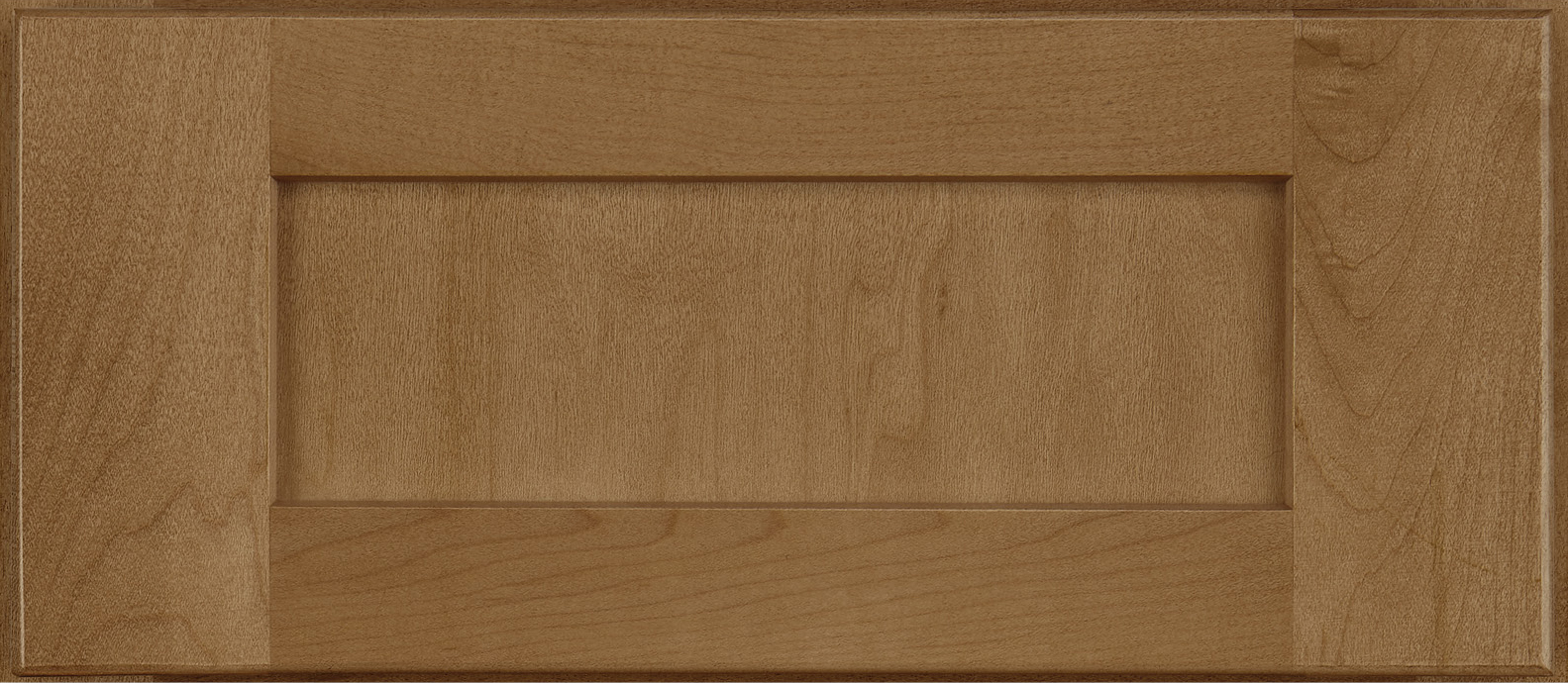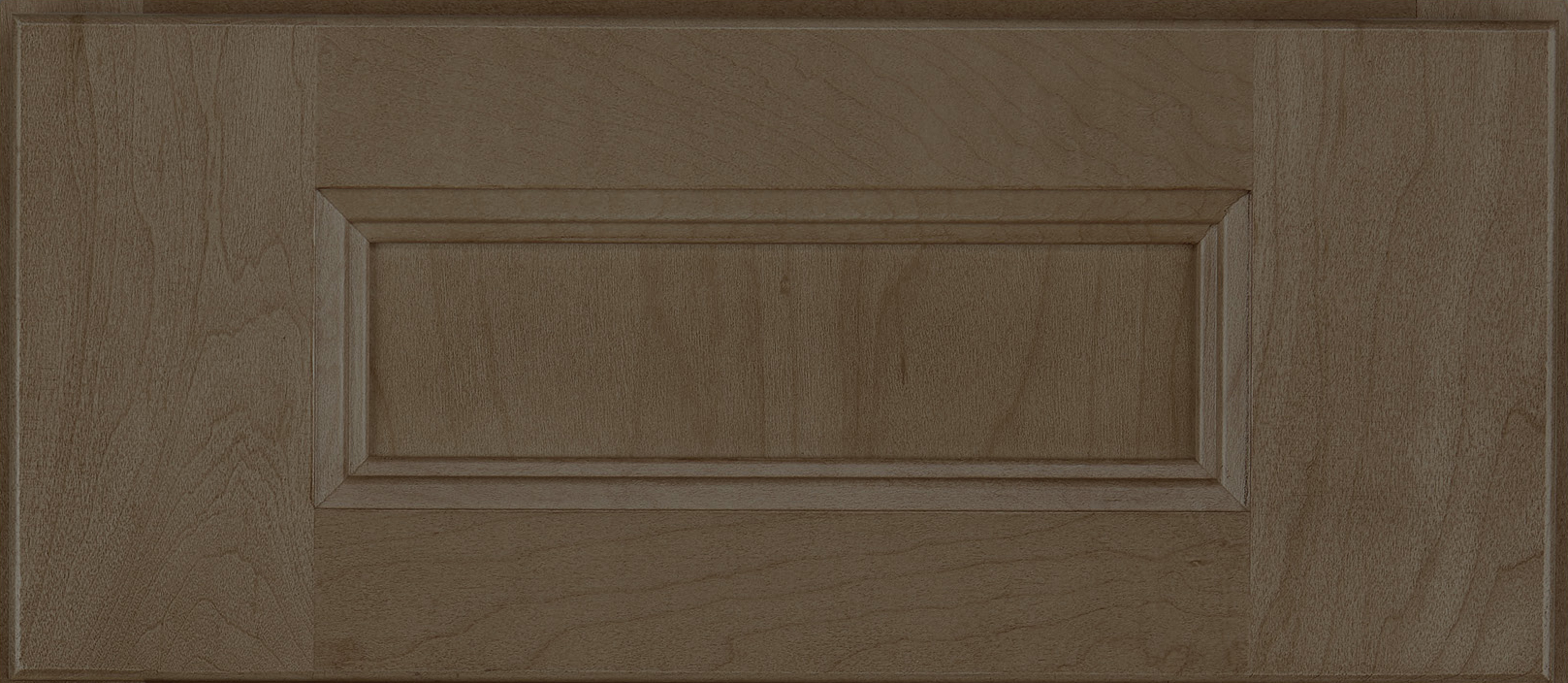 Wood hoods continue to be a highly requested focal point feature in the kitchen. For this reason, we added a great new shape in two different styles to our already extensive line of wood hoods, giving you more options to offer the perfect shape and style to your next customer.
Our new Square Hoods, with their clean lines, provide flexibility in design. The straight, unadorned sides allow placement of cabinets tight against the hood or spaced apart based on your customer's preference.
A great hood and the perfect crown molding go hand- in-hand for a complete, finished look. As design styles become more streamlined, so must other key styling elements. This launch brings new crown molding sizes that are a wonderful complement to Transitional and all other design styles.
SHIPLAP SQUARE HOOD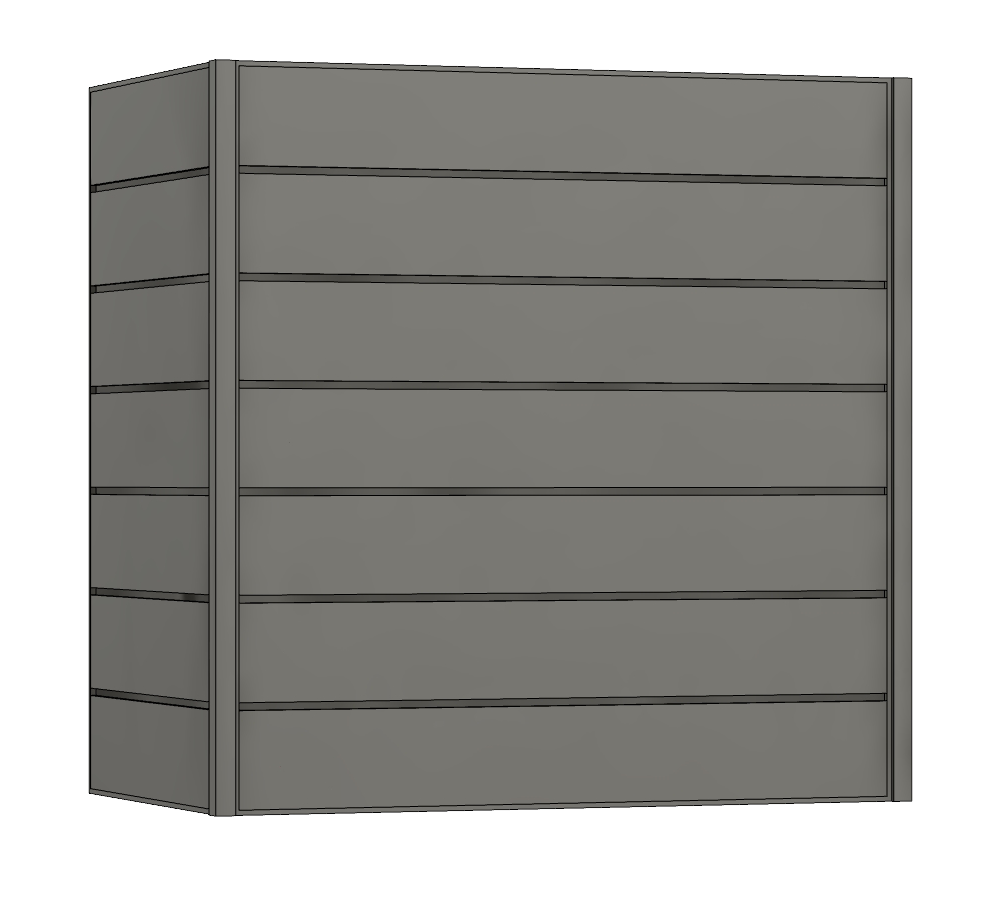 The Shiplap version provides texture and works perfectly into a Farmhouse styled space.
PLAIN SQUARE HOOD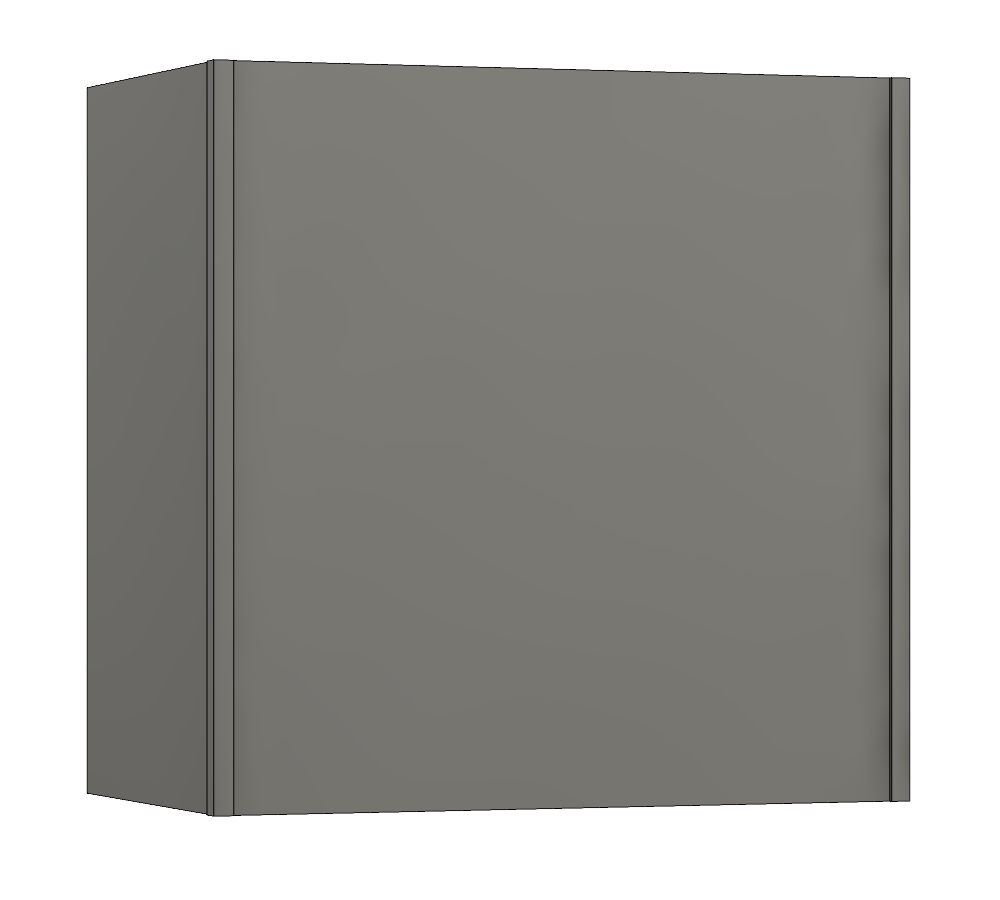 The Plain Square Hood is great for a simple, straight-forward design.
Whatever your style preference, personalizing your kitchen design is key. Like icing on a cake, incorporating perfect finishing touches in the design will make the room shine. Here are several items to effortlessly add personality without overpowering the feel of the space.
DECORATIVE CORBELS
Corbels do not have to be ornate. An angular, blocky corbel makes a strong statement. Perfect for architectural detail beneath shelves or gracing an island these new corbel collections are fresh and stylish.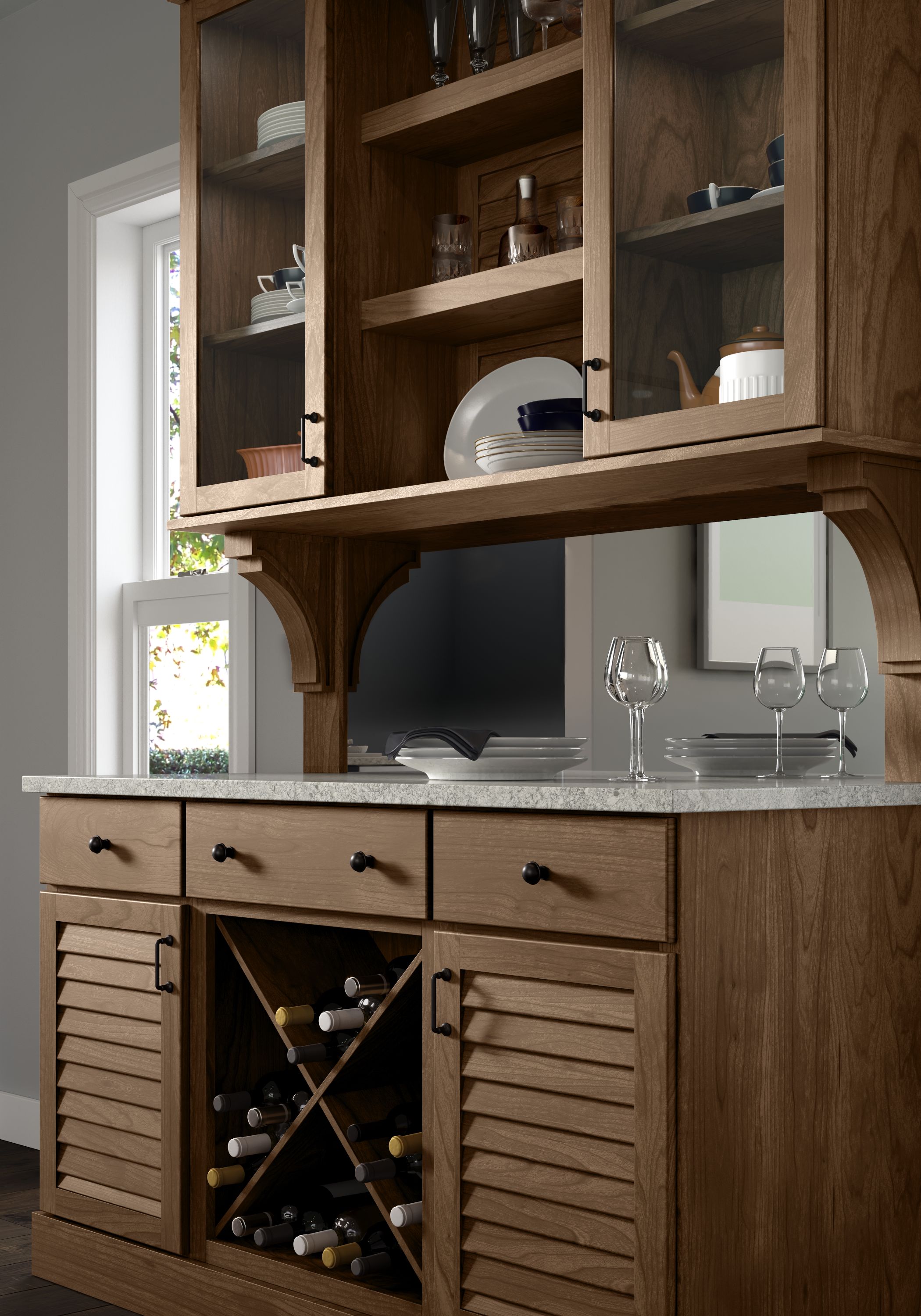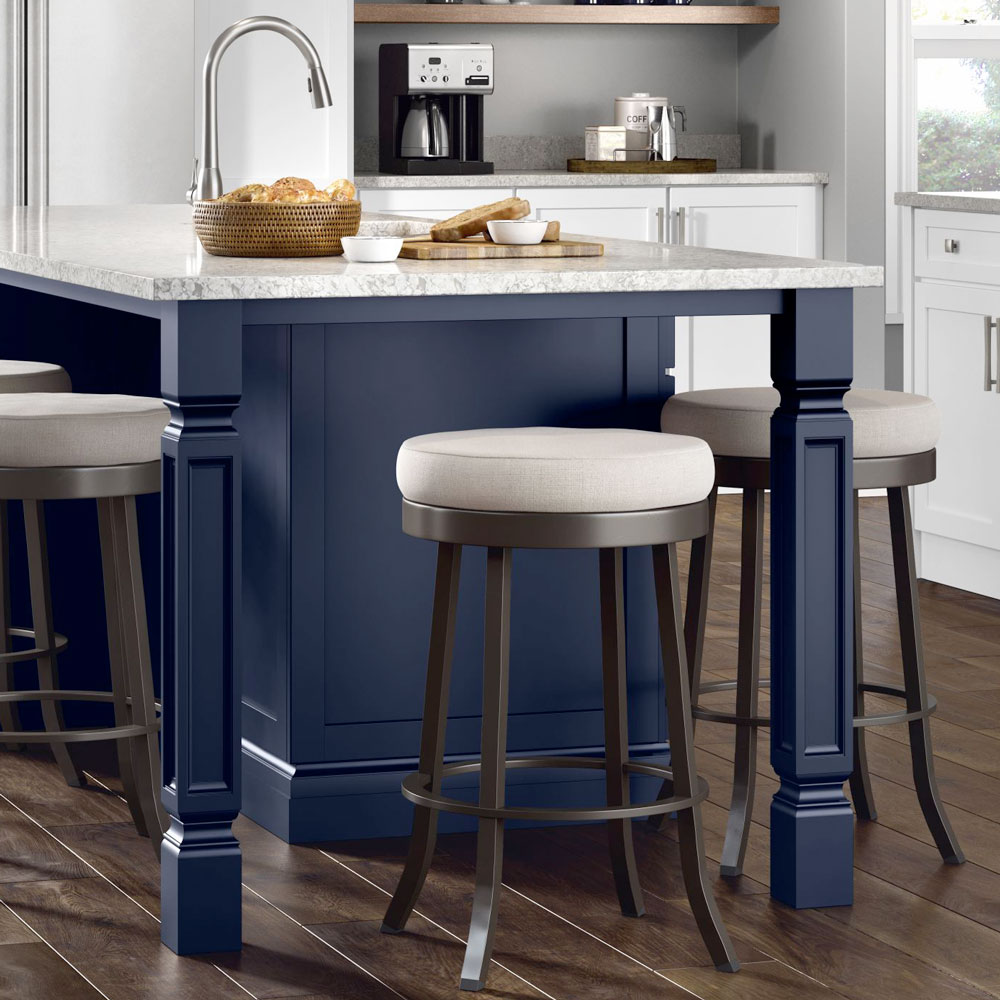 DECORATIVE TURNED LEGS

From popular Shaker styling to the curve of the Cove Leg, a well-placed decorative leg can really enhance the design.
SHAKER LEG A timeless take, adds a touch of Craftsman style to any space
ROMAN SPINDLE A bold statement piece that adds weight to your design
COVE LEG Elegant curves to add softness
EMPIRE LEG A square profile with minimalist detail
Empire
Cove
Roman
Shaker