Tillman Heights
Available in Maple
MATERIAL
Images are representational. Color may vary from actual product.
Please order a sample to see a specific door style, material or finish.
Maple
Appaloosa Collection




Classic Paint Collection

















Stain













Maple







































































Paint With Highlight













Stain with Glaze And Highlight












Paint with Glaze and Highlight



Knotty Alder






























Paint with Glaze, Highlight, and Heirloom Distressing




Paint With Glaze, Highlight And Heirloom Distressing

Appaloosa Collection




Coastal Collection









Stain











Stain with Glaze And Highlight










Specifications
Decorative Door Options
Specifications
Solid wood door frame with mortise and tenon assembly.
Center panel is solid wood with beaded design.
For orders in knotty alder, knots may be in locations that affect placement of decorative hardware.
Decorative Door Options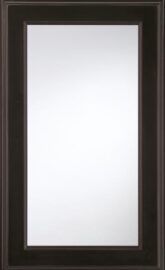 Glass Door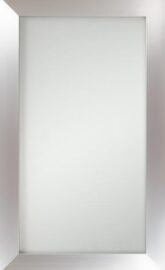 Bellagio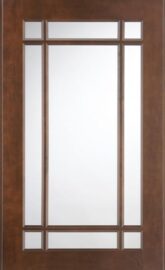 Prairie Mullion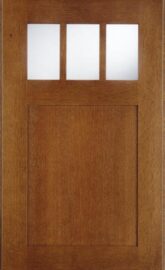 Wood Transom Mission Mullion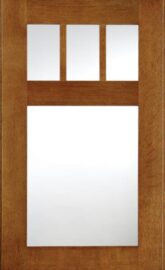 Glass Transom Mission Mullion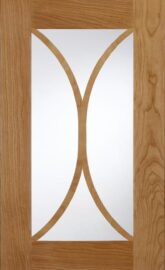 Eclipse Mullion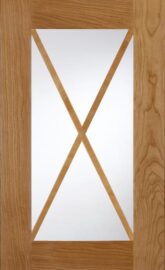 Chi Mullion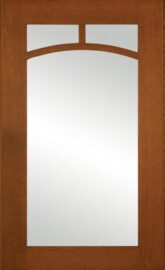 Canterbury Mullion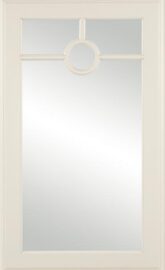 Polaris Mullion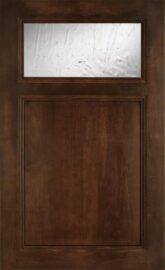 Transom Mullion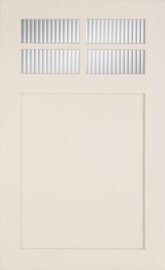 Traditional Transom Mullion