A Greener Solution
Schuler cabinets are made to fit your needs. Whether you have a small space or have an idea that requires a cabinet of unusual size, Schuler cabinets can be modified in ways to design a custom space all your own.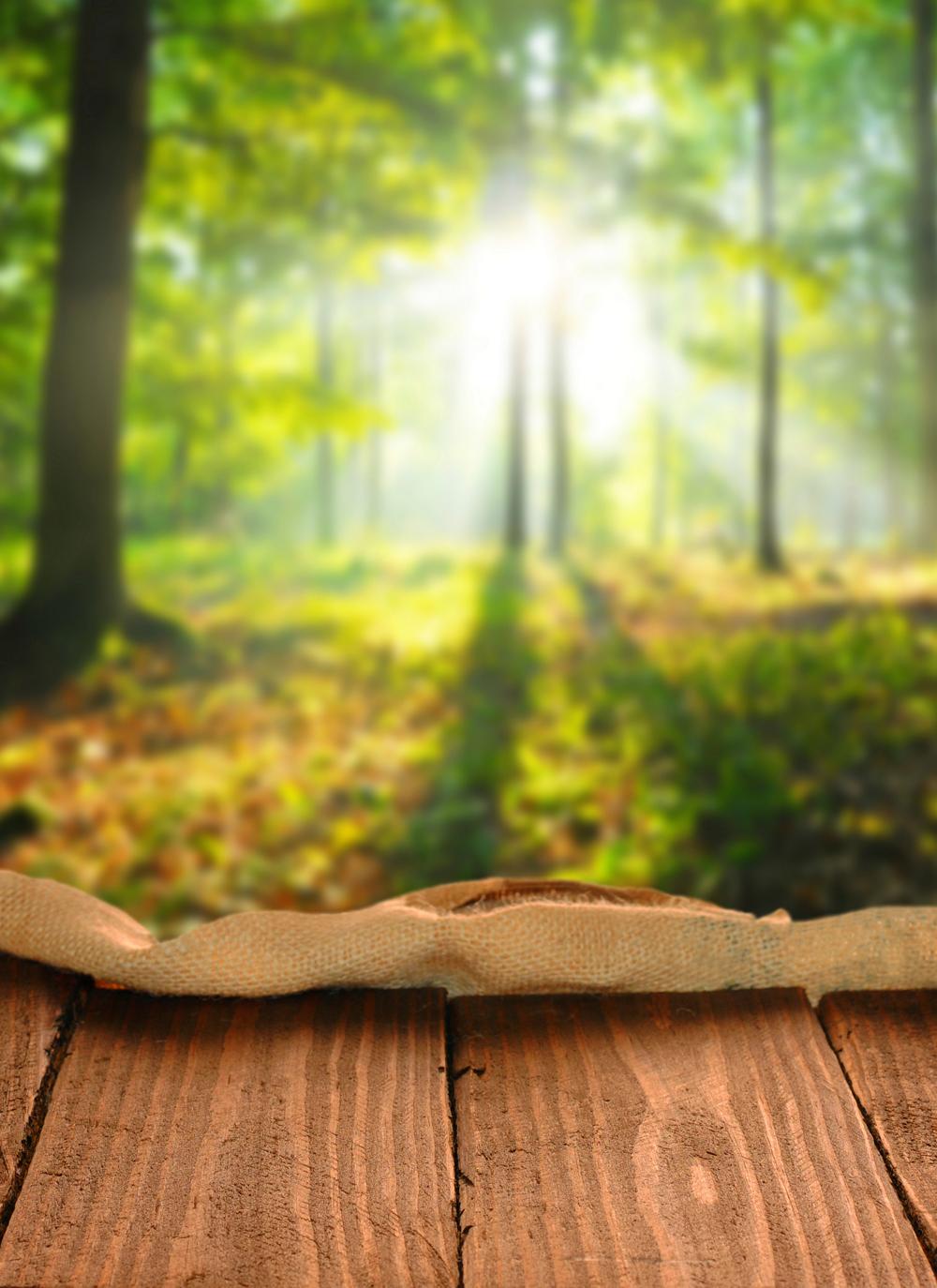 Making sure that more than just our cabinets last.
Schuler is a certified participant in the Kitchen Cabinet Manufacturers Association (KCMA) Environmental Stewardship Program (ESP). The ESP was created with the help of industry partners to provide uniform standards that encourage cabinet manufacturers to put into place policies and practices that benefit the environment and the communities in which we do business. As a certified participant in the program, Schuler has demonstrated support for sustainability in five key areas measured by the program. Schuler qualified for ESP certification by accumulating points in each of these different categories.
Product and Resource Management
Process Resource Management
Air Quality
Environmental Stewardship
Community Relations
Among other criteria, points are awarded for meeting formaldehyde emission standards for particleboard, fiberboard and plywood products, complying with all federal, state and local environmental regulations and selecting suppliers who participate in recognized forestry sustainability programs.

Certifications and Green Initiatives
Schuler cabinets are KCMA and ESP certified, environmentally kind, built with enduring, natural materials that stand the test of time.

Contribution to LEED Points
Whether you're striving to achieve LEED certification for a project, or you're simply interested in practicing good environmental principles, Schuler utilizes sustainable processes that may contribute towards LEED certification points.