Durable Finish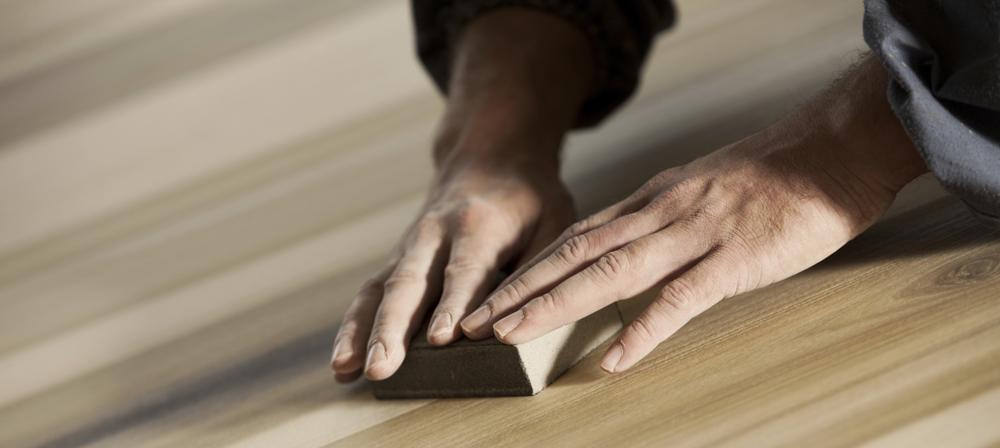 Each cabinet is meticulously hand sanded for a smooth, even finish.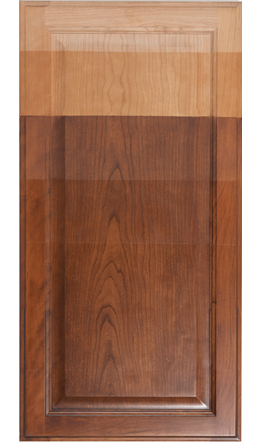 1 Stains are applied by hand to highlight the natural beauty of the wood.
2 Professional-grade varnishes include a catalyzed conversion sealer that's more durable than lacquer, to lock in a rich, vibrant color.
3 Clear topcoat adds a layer of depth and provides additional protection from household cleaning products. Surfaces are more resistant to yellowing and UV rays.
4 Distressing techniques are artfully applied by hand, giving cabinets an aged or heirloom look.
5 Glazes and highlights are applied by hand, enhancing the unique design of each door, its wood grain and finish color.
6 Premium, solvent-based enamel paints are baked on, protecting the wood from common chemicals, oils and moisture.