Zen Garden Glam Transitional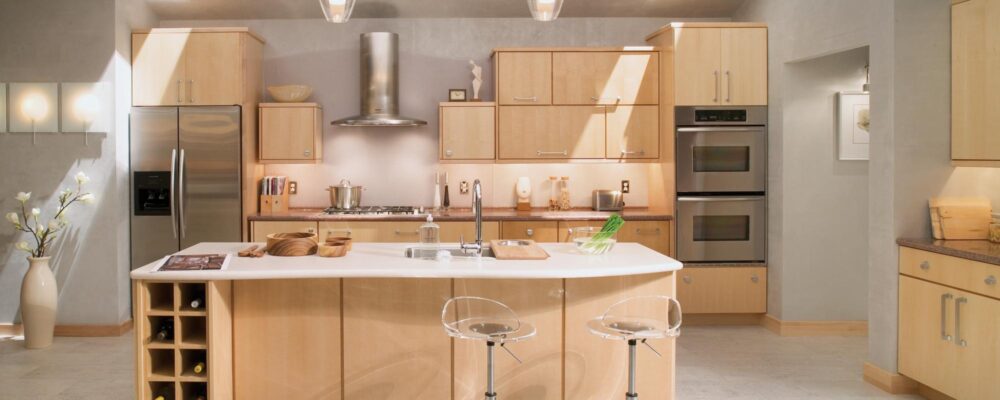 Harmony and balance with a little sparkle and luxe, your personal style signature is all about Zen garden glam. A transitional style blends elements of traditional with contemporary. If you love classic details, consider new shapes with clean contemporary lines such as a Whitney Corbel in place of the Acanthus Corbel, or a Tapered Decorative Foot in place of the Curved French Foot. Many designers add a fresh, unexpected color to a traditional room to achieve a distinctive transitional style.
SEE ROOMS THAT ARE THE PERFECT BLEND OF ZEN GARDEN AND SPARKLY GLAM JUST AS YOU ARE.