Modern Sensibility Contemporary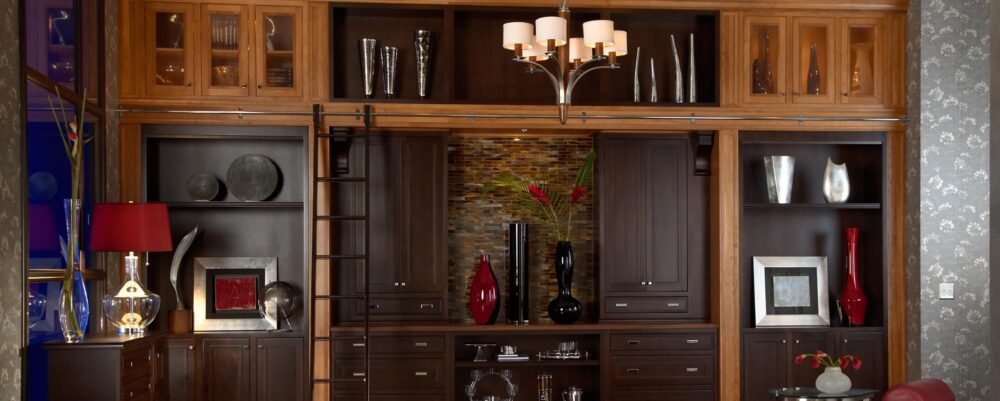 Your personal style signature reflects your modern sensibility and contemporary point-of-view. Contemporary styles feature minimal detailing for a crisp, clean look. Without competition from decorative lines and fussy accessories, color and shape take center stage in contemporary design. Choice of materials and finishes can bring everything from the bold look of Cayenne Classic to the organic look of maple Tumbleweed to a contemporary space.
SEE ROOMS THAT HAVE THE SAME MODERN SENSIBILITY THAT YOU HAVE.